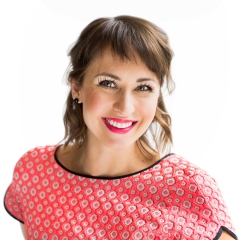 Kristen Wood is the CEO & Creator of THE TEN SPOT, a chain of upscale Beauty Bars established in 2006. With a burning desire to start her own business and perceiving a gap in the current spa/salon service offerings in Toronto, specifically the need for services offered in an environment that combines the efficiency of low-end nail salons with the quality standards excellence of high-end spas, she decided to open up Toronto's niche Beauty Bar and "anti" Spa on the hip strip of Queen West. Kristen was named one of PROFIT/Chatelaine Magazine's top 100 female entrepreneurs in Canada in 2014 and also was awarded placement in the Ernst & Young Winning Women program 2014.
Inside This Episode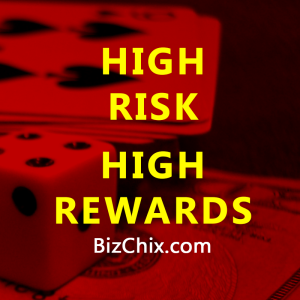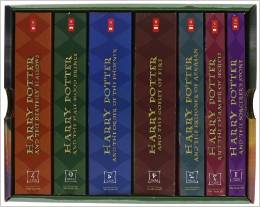 Productivity Tool/Tip

Google Keep – To Do, Just write everything down and then review it multiple times a day

Other Resources
Connect with Kristen
Thank you so much for listening.  If you enjoyed the episode, please consider subscribing in iTunes  and Stitcher and leaving a rating and or review.  This helps us continue to be featured in New & Noteworthy so that more people can find us.