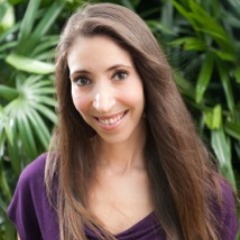 Daphne Hargrove, CEO of Yuru, grew up in New York City, and began her artistic endeavors as a professional, principal ballet dancer. An entrepreneur at heart and with passion for creative design, Daphne went on to launch successful businesses, which saw her products licensed internationally, and drew international acclaim for her photography. Her business savvy drove her to the top as a sales exec for a Fortune 500 real estate developer. Daphne brings her discipline and skill to Yuru's product development.
Inside This Episode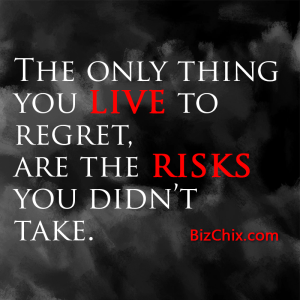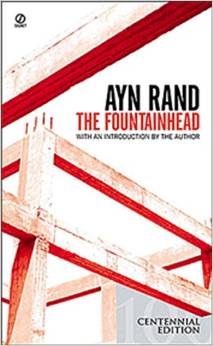 I find programs that help organize what I need to do, amazingly helpful.
For the development side and product management, I use JIRA. A great way to track issues and stay on top of work items and correspond/share items that need to be dealt with and project fixes and to-dos with the other members of your team.
And on a personal level, I've been using any.do. It's simple and keeps my priorities in order, and allows me to check them off as I've completed them. Plus, it syncs with my phone's contacts, calendar, alerts, etc.

Other Resources
BizChix Episodes mentioned in this episode
Connect with Daphne
Thank you so much for listening.  If you enjoyed the episode, please consider subscribing in iTunes  and Stitcher and leaving a rating and or review.  This helps us continue to be featured in New & Noteworthy so that more people can find us.