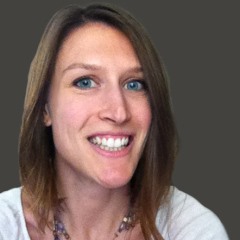 Alexandra Zamorski helps businesses and motivated individuals write and publish great books. She is the founder of Calamus Works, a book publishing company, and believes that everyone has a story to tell, knowledge to share, and skills to teach—and there's no better way than through a book!
In 2012, Alex launched Calamus Works with a group of amazing people. Their goal: to help individuals publish great books and share them with the world. Since those early days, Alex has helped over 100 people write, publish, and market fantastic books, guides, magazines, and more. She has nearly 6 years experience in the book publishing industry as well as a degree in Creative Writing. Grab a free copy of her Real Life Writing Tips and start making your book publishing dreams a reality today!
Inside This Episode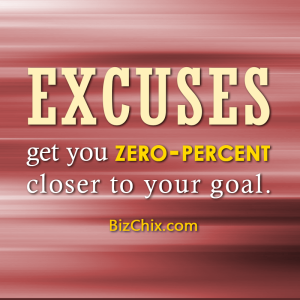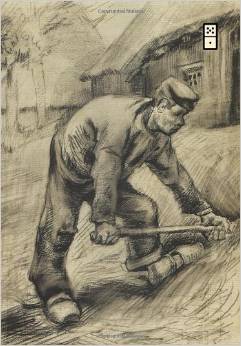 Productivity Tool
BizChix Episodes mentioned in this episode
Connect with Alexandra
Thank you so much for listening.  If you enjoyed the episode, please consider subscribing in iTunes  and Stitcher and leaving a rating and or review.  This helps us continue to be featured in New & Noteworthy so that more people can find us.