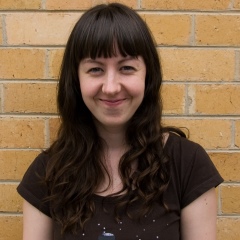 Belle is a co-founder of Melbourne-based startup, Hello Code. The two-person team is building Exist, an app to help you find work/life balance using your personal data. Belle was previously Buffer's first Content Crafter and has been published on Lifehacker, Fast Company, Inc, Business Insider, Time.com, Salon, and The Huffington Post. In the past year Belle taught herself iOS development and now splits her time between programming, marketing Exist, and writing content.
Inside This Episode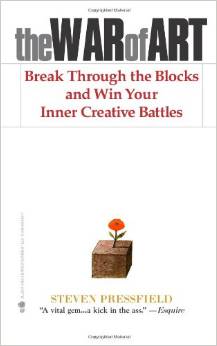 Productivity Tool/Tip
Other Resources
BizChix Episodes mentioned in this episode
Connect with Belle
Thank you so much for listening.  If you enjoyed the episode, please consider subscribing in iTunes  and Stitcher and leaving a rating and or review.  This helps us continue to be featured in New & Noteworthy so that more people can find us.
Click here to join the Biz Chix community
Thank you to our Sponsors: