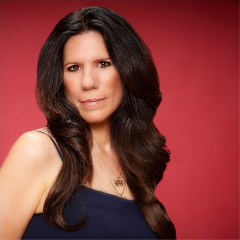 Michelle Elizabeth is the inventor and founder of Effortless Extensions which has grown from a one woman business to an international company.
Michelle developed the product after her hair was damaged from too much processing and she had to have it all cut off.  She decided to create her own extension to get back the long hair look.
Night after night she played with new ideas and night after night she went to bed discouraged until the day she was just about ready to give up, when her sons fishing gear caught her eye!   Immediately she knew how to configure the Extensions. She wore her new creation for 4 months, never telling my family or friends that she had it on.  (and NO ONE KNEW)!
The line is available in both silky smooth and course textures and comes in 7 different styles ranging  from straight to wet and wavy.  Michelle holds patents in over 30 countries to protect her Effortless Extensions design.
Inside This Episode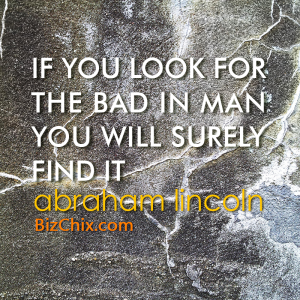 Productivity Tips

Gain knowledge
Stay educated
BizChix Episodes mentioned in this episode
Connect with Michelle
Thank you so much for listening.  If you enjoyed the episode, please consider subscribing in iTunes  and Stitcher and leaving a rating and or review.  This helps us continue to be featured in New & Noteworthy so that more people can find us.
Click here to join the Biz Chix community
This episode is brought to you by our Amazing sponsors!