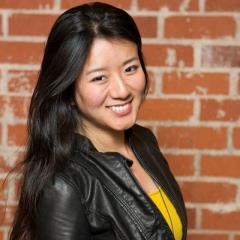 Nanxi Liu, 24, is the Co-Founder and CEO of Enplug, a Los Angeles tech company that is building the first public computing platform. Enplug's industry-leading software for digital displays is used by Silicon Valley Bank, Porsche, Dave & Buster's, and 300+ companies around the world. Enplug's App Market offers the largest variety of marketing and engagement tools for displays including interactive and live social media feeds, videos, news, games, and many more third-party developed apps. Enplug was named Entrepreneur Magazine's Top 30 Startups to Watch and Inc. Magazine's Top 5 Women-Led Startups to Watch.
Inside This Episode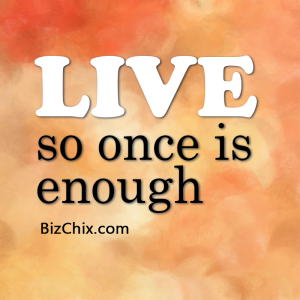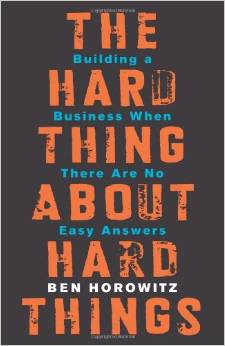 Productivity Tool/Tip

Challenge yourself outside of building your business. For example, I practice piano and cello every day that I am home.

Connect with Nanxi
Thank you so much for listening.  If you enjoyed the episode, please consider subscribing in iTunes  and Stitcher and leaving a rating and or review.  This helps us continue to be featured in New & Noteworthy so that more people can find us.
Click here to join the Biz Chix community
Thank you to our Sponsors: