Named "LA's go-to stylist" by the Los Angeles Times in 2012 and "LA's best personal stylist" by CBS in 2013, certified image consultant and speaker, Laurie Brucker of LaurieBstyle LLC, is all about everyday people dressing with heart. She believes to live an inspired and desired life, all you need is a great belt and an open mind. Laurie brings 13 years of experience in the fashion industry to your closet, home and heart, by presenting styling techniques as a catalyst for personal growth and achievement. With degrees in Apparel Merchandising from Indiana University in 2002 and Image Consulting from The Fashion Institute of Technology in New York City in 2008, plus a certification Stacy London from TLC's "What Not to Wear", Laurie was handpicked by Stacy London in 2011 as a leader in the styling industry. Through her one-on-one consulting work, Laurie goes into closets across Los Angeles teaching people of all shapes, sizes to love their bodies and enjoy their clothes by designing unique, timeless and confident personalized wardrobes. Beyond the closet, you can find Laurie in the New York Times,  Los Angeles Times, Forbes, Entrepreneur Magazine, Huffington Post, and The Washington Post.
Inside This Episode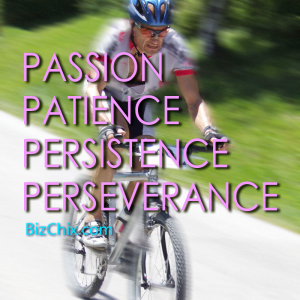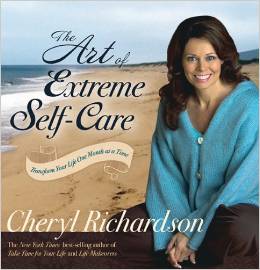 Productivity Tip

Finding time for balance.  When I allow myself time off to enjoy life,  see friends, go on an adventure, take exercise classes or even just sit at a coffee shop and read it helps me work more productively when I sit down to work.

Connect with Laurie
Thank you so much for listening.  If you enjoyed the episode, please consider subscribing in iTunes  and Stitcher and leaving a rating and or review.  This helps us continue to be featured in New & Noteworthy so that more people can find us.
Click here to join the Biz Chix community
Thank you to our Sponsors: