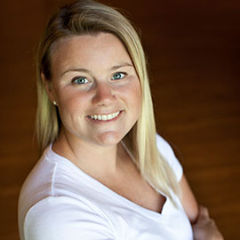 Krista Sherkey is the Founder and President of Streamline6 Communications, LLC – a boutique public relations and marketing firm specializing in integrated communications plans, corporate brand development, media relations, event planning and publicity, advertising, content marketing and social media.
Prior to founding Streamline6 Communications, Krista handled a diverse range of corporate and non-profit clients at Boasberg/Wheeler Communications, Inc. — an expert public relations and marketing agency located in Kansas City, Missouri. Throughout her career, she has worked extensively in media relations, corporate/financial communications and strategic planning. She has routinely placed her clients in media outlets such as The Wall Street Journal, BusinessWeek, Forbes, Smart Money, The New York Times, Barron's, Investor's Business Daily, Luxury Home Quarterly, Discovery Magazine, CNBC, FOX, FOX Business and Bloomberg News. Some of her past and current clients include UMB Financial Corporation, Scout Investment Advisors and Mutual Funds, the W.M. Keck Observatory, Element Media, Inc., Pacific Edge Magazine, Minatoishi Architects, Inc., and Kahala Associates Luxury Real Estate Firm. Krista is a frequent columnist for Pacific Edge Magazine writing on topics regarding corporate communications and marketing strategies for growing businesses.
Inside This Episode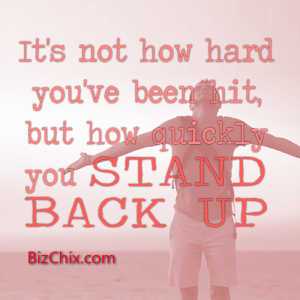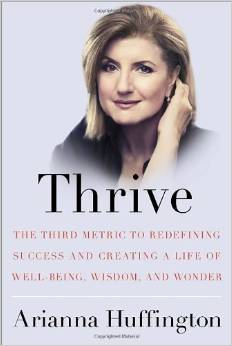 Productivity Tools

sendible.com – a platform for engaging with customers, measuring results and monitoring your reputation across multiple social media channels at once.
hubspot.com – the Inbound Methodology. The best way to turn strangers into customers and promoters of your business.
sanebox.com – works on top of your email account. It prioritizes important emails and summarizes the rest. Nothing to download, install or learn – it just works.

BizChix Episodes mentioned in this episode
Connect with Krista
Thank you so much for listening.  If you enjoyed the episode, please consider subscribing in iTunes  and Stitcher and leaving a rating and or review.  This helps us continue to be featured in New & Noteworthy so that more people can find us.
Click here to join the Biz Chix community
Thank you to our Sponsors: