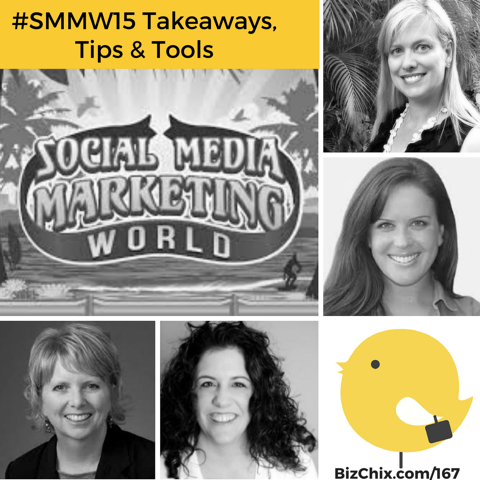 Get ready for a fun roundtable discussion with Natalie Eckdahl, Lauren Gaggioli, Vickie Maris and Rosemary Nickel as they debrief their takeaways from Social Media Marketing World.  A conference that more than 2,000 social media professionals from around the world attended.  Natalie's guests are also fellow female podcasters.  Be sure to take a listen to their shows linked below.
Today's Guests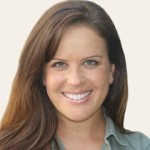 The College Checklist Podcast is the podcast dedicated to guiding you through the complex world of college admissions. Host Lauren Gaggioli interviews experts from all areas of college admissions, college search, financial aid, scholarships, test prep and more to empower you to take control of your family's college admissions process.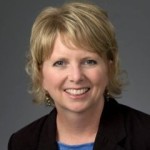 Vickie Maris' desire is to help you run a fit business in which you are working within your purpose, and to lead a fit life. You'll see that theme woven through her blog, podcast, Heartsong Fit With Vickie Maris, ebook, Social Media First Steps:  A Guide for Business, and other online products and services. She intertwines these themes with her passions for lifelong learning; for working smarter, not harder; for making the most of every moment.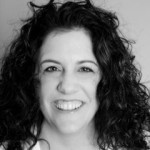 Rosemary Nickel, Chief Motivator of Motivating Other Moms, created M.O.M. with the purpose of providing a support system for entrepreneurial moms. Allowing them to be their selves, to provide a safe and secure environment where they are surrounded by other entrepreneurial moms that are supportive and understanding of the struggles that come with being a mompenuer.
Inside This Episode
Conference Takeaways & Tips

Remove your social buttons from your home page, this is directing people away from your site – Wes Schaefer
Focus on connecting deeper with people, get to know what they are excited about, what they are struggling with – Lauren
Sit by the microphone in the audience and be the first person to ask a question, this gains you visibility at the conference and causes people to come and find you – Rosemary
Use visuals in every post (graphic or video) – Guy Kawasaki
Pay attention to the quality of your posts – Guy Kawasaki
OK to repeat tweets, even repeat the same tweets that day
Facebook still provides the most conversions (even with all the changes in FB)
Do less, listen more and know what your audience most wants to hear – John Jantsch
Post natively in the platform (artisanal posting) – Guy Kawasaki
Use separate accounts in Instagram for your business – Sue Zimmerman
Don't use #hashtags on Pinterest description – Peg Fitzpatrick
Use call-to-action on Pinterest description – Peg Fitzpatrick

Tools & Resources

Wordswag

 – add awesome text to your photos in seconds

Call Loop

 – quickly and easily send voice and SMS text messages to your customers, contacts, and subscribers in just a few clicks

SaveGram – videos and photos downloader for Instagram free. Gives you the ability to save someone's video or photo to your phone then repost it
Tagomatic – find best hashtags for Instagram
Photoshop App – photo editing made fun, fast, and easy. Touch your way to better-looking iPhone pictures using slide bar adjustments, or let automatic one-touch fixes do it for you.

The Guests' Podcast
BizChix Episodes mentioned in this episode
Connect with Lauren
Connect with Rosemary
Connect with Vickie
Thank you so much for listening.  If you enjoyed the episode, please consider subscribing in iTunes  and Stitcher and leaving a rating and or review.  This helps us continue to be featured in New & Noteworthy so that more people can find us.
Click here to join the Biz Chix community
Thank you to our Sponsors: