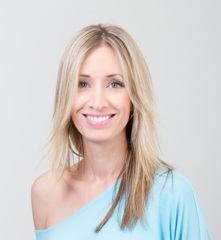 Renée Warren is the Co-Founder of Onboardly, a company that works with funded technology startups that have a product their customers love.
Often referred to as a 'geek in stilettos', Renée has been an entrepreneur since she was 17 years old.
Having run a successful restaurant at such a young age, she quickly learned the necessary skills and tactics needed to promote her companies.
Her belief that one must always measure content strategy against a benchmark – i.e.: customer acquisition – is perhaps what has led her to achieve time and tested results with startups she's worked with in the past and moving forward.
Inside This Episode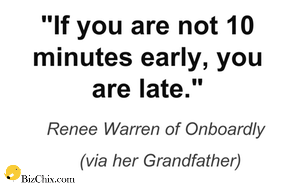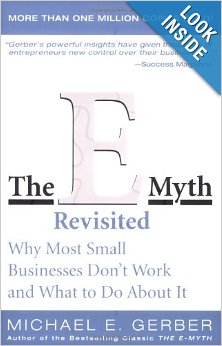 Productivity Tool 
Public Relations Tip for All Business Owners

Invite 10 local entrepreneurs to a Founders Lunch to network, connect and brainstorm ideas
Follow and comment on reporters or influencers social media channels and slowly build a connection over time, so that when you want to ask for their help later, your email will be more warmly received

Connect with Renee
Thank you so much for listening.  If you enjoyed the episode, please consider subscribing in iTunes  and Stitcher and leaving a rating and or review.  This helps us continue to be featured in New & Noteworthy so that more people can find us.