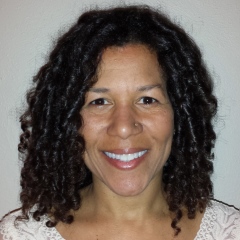 Sherisse Hawkins is a true geek at heart. She holds two engineering degrees, has worked as a Walt Disney Imagineer, building theme park attractions around the globe, and a system architect specializing in digital video delivery. Prior to starting Beneath the Ink, Sherisse held a VP engineering position at Time Warner Cable. Sherisse has always loved working on projects that come to fruition at the intersection of creativity and technology and this mindset served as the basis for founding Beneath the Ink.
Inside This Episode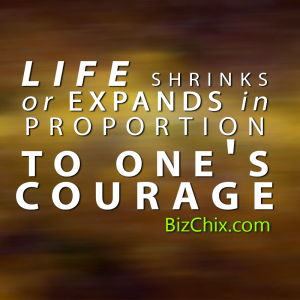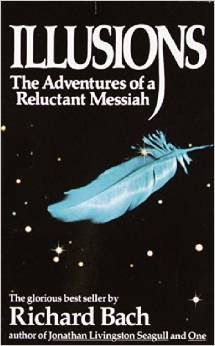 Productivity Tool/Tip

Assistant.to – schedule meetings in seconds all within email. No back & forth. No double bookings.

Other Resources
BizChix Episodes mentioned in this episode
Connect with Sherisse
Thank you so much for listening.  If you enjoyed the episode, please consider subscribing in iTunes  and Stitcher and leaving a rating and or review.  This helps us continue to be featured in New & Noteworthy so that more people can find us.
Click here to join the Biz Chix community
Thank you to our Sponsors:
BizChix Episodes mentioned in this episode