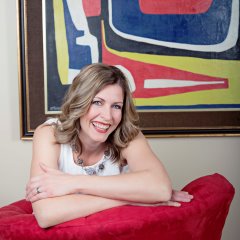 Andrea Iervella of SchoolWorx has taken the age old question "What do I do with all my children's art and school work?" and applied a solution to meet the existing markets needs. SchoolWorx has developed a process and service that offers parents an archiving solution for their children's art and school work by using a large format art scanner and professional photography to create one-of-a-kind hardcover books so that families can celebrate their child's academic and artistic growth. While parents can certainly scan and take pictures of their own child's work and use an online photo book service, SchoolWorx's service removes the onerous amount of time that do-it-yourself photo books require while providing art restoration to each and every piece so that a child's work is presented in its original form; that is without staple marks, pin holes, rips and tears and missing eyes!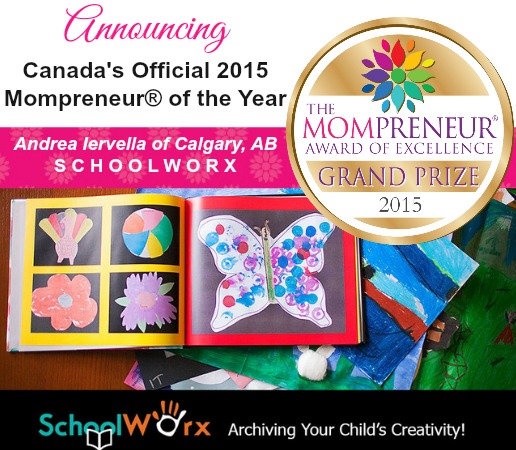 Inside This Episode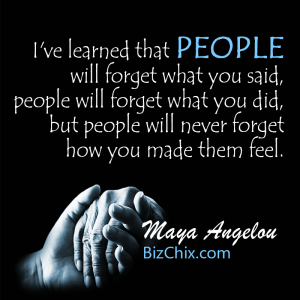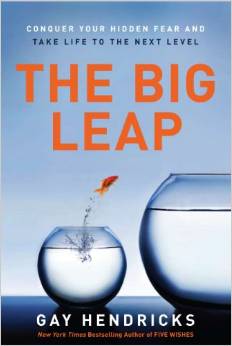 Productivity Tool/Tip

3 MIT's for the day! from Leoni Dawson

BizChix Episodes mentioned in this episode
Connect with Andrea
Thank you so much for listening.  If you enjoyed the episode, please consider subscribing in iTunes  and Stitcher and leaving a rating and or review.  This helps us continue to be featured in New & Noteworthy so that more people can find us.
Click here to join the Biz Chix community
Thank you to our Sponsors: