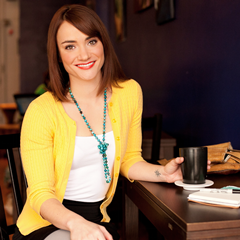 Brittany Becher is the principal consultant of Foundation & Flow, setting strategy and acting as the account director for all our clients.
Prior to establishing Foundation & Flow, Brittany worked behind the scenes on sales and online strategy for a 7-figure online-based health business and as a consultant for Fortune 500 companies where she focused on sales psychology, consumer research and campaign design and measurement.   She has nearly 10 years experience as a consultant and strategic business partner within micro businesses, digital agencies and large corporations.
Brittany is an Infusionsoft Certified Partner and a Certified Fascinate Advisor. Based in Cincinnati, you can find Brittany doing her daily handstand, practicing yoga, or dining on the latest creation from her chef and baker husband.  She loves travelling, weekends in nature and is obsessed with all things "tiny" from her small loft to her RV to small businesses.
Inside This Episode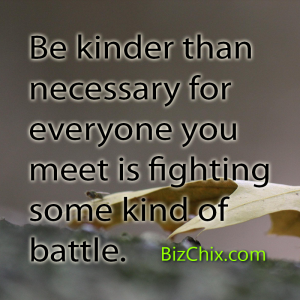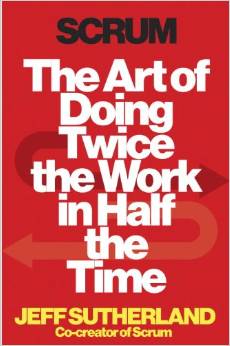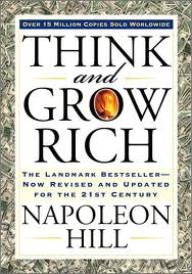 Productivity Tool
Other Resources
BizChix Episodes mentioned in this episode
Connect with Brittany
Thank you so much for listening.  If you enjoyed the episode, please consider subscribing in iTunes  and Stitcher and leaving a rating and or review.  This helps us continue to be featured in New & Noteworthy so that more people can find us.
Click here to join the Biz Chix community
Thank you to our Sponsors: