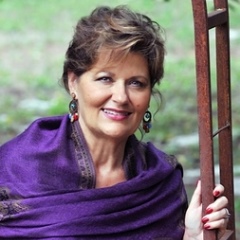 Joanne Miller has been married to a serial entrepreneur for over 47 years.  She and her husband, author Dan Miller, are often asked how they manage to keep their family strong through the pendulum swing of financial, emotional and physical changes ever present in their chosen lifestyle.  In answer to these questions Joanne is currently working on her new book, Creating a Haven of Peace……(Surviving The Entrepreneurial Roller Coaster and Learning to Love It!)  She is the author of four children's books and the co-author of Be Your Finest Art, Unleashing Your Creative Self.  She is a speaker, artist, mother of three and grandmother of 14.  Her main career, however, has been to create a peaceful sanctuary for her family and friends where life is safe, happy and full of laughter and where everyone who enters knows they are loved unconditionally.
Inside This Episode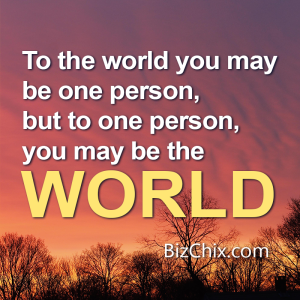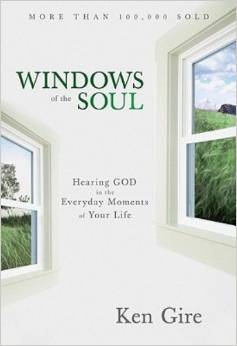 Productivity Tip

I think clutter creates a feeling of unrest and chaos.  I look at keeping the clutter at bay by taking small areas at a time and organizing, cleaning, purging.  I may clean out a drawer or closet with my ear buds in while carrying on a conversation on my iPhone.  If I take a room at a time, or a drawer at a time, eventually everything gets cleaned out and my house stays uncluttered.  I have a real sense of accomplishment in knowing I am keeping on top of things.

Connect with Joanne
Thank you so much for listening.  If you enjoyed the episode, please consider subscribing in iTunes  and Stitcher and leaving a rating and or review.  This helps us continue to be featured in New & Noteworthy so that more people can find us.
Click here to join the Biz Chix community
Thank you to our Sponsors: