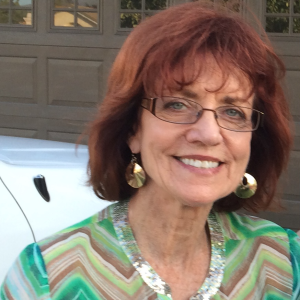 Roseanne Cook is a teacher, wife, mother, best friend, grandma, sister and admired home maker.
She is also host Natalie Eckdahl's Mom and Mimi to Natalie's three kids.
Join this special conversation as Roseanne shares how she created efficiency in her home from the time she was in college through her current empty nest stage and everything in between.
Inside This Episode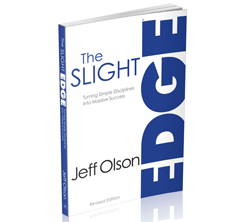 Keep a 5×8 index card on your refrigerator and fold it into fourths. Write the name of the 4 stores you visit most at the top.  Then as you think of things you need from each store, write them in.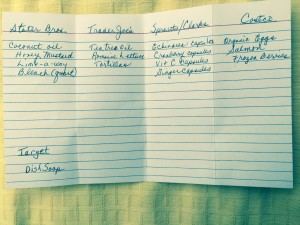 BizChix Episodes mentioned in this episode
Thank you so much for listening.  If you enjoyed the episode, please consider subscribing in iTunes  and Stitcher and leaving a rating and or review.  This helps us continue to be featured in New & Noteworthy so that more people can find us.
Click here to join the Biz Chix community
Thank you to our Sponsors: