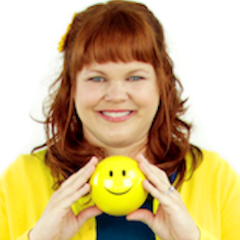 Jenna Edwards is a Speaker, Writer, Producer and How-To expert who loves to do and share what she has learned.
Hear how a bit part on Buffy the Vampire Slayer and a horrific accident both lasting just seven seconds changed the course of Jenna's life.
Now Jenna strives to empower people to be the best they can be, to infuse their personalities into everything they do and to show through her own story of survival that you really can overcome anything and create the life of your dreams.
 
Inside This Episode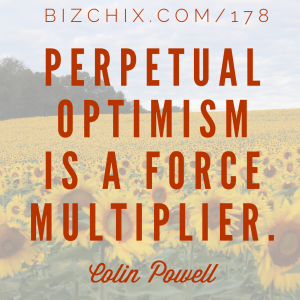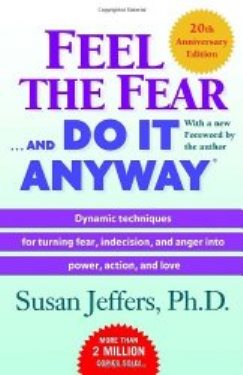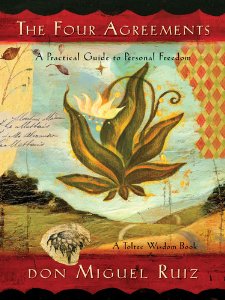 Productivity Tip

Learning to break things down into small manageable chunks
Other Resources
BizChix Episodes mentioned in this episode
Connect with Jenna
Thank you so much for listening.  If you enjoyed the episode, please consider subscribing in iTunes  and Stitcher and leaving a rating and or review.  This helps us continue to be featured in New & Noteworthy so that more people can find us.
Click here to join the Biz Chix community
Thank you to our Sponsors: