Welcome to a special Father's Day edition of the Biz Chix podcast where I am so excited to introduce you to my husband Mark's new podcast Wisdom From Dads.  Mark and I share wisdom our Dad's have passed on to us and I get a chance to wish Mark a Happy Father's Day.  He is Dad to Aurora (13), Tahoe (3.5) and Jett (9 months).
I also get a chance to share with Mark a Q&A I had with Tahoe.  I asked Tahoe different facts about Daddy.  So Mark shares his answers and then I share what Tahoe thinks Daddy's answers are.  Kids are so funny!
Then we share episode 2 of Mark's new podcast where he talks about what it is like to be a Second Dad to Aurora.  We got married when Aurora was 7 years old and Mark has been very intentional from the first day they met about building a successful relationship with her.
Don't miss episode 3 of Wisdom From Dads where Aurora and I respond to Mark. We had a lot of fun recording that. You can listen via iTunes or the Wisdom from Dads website.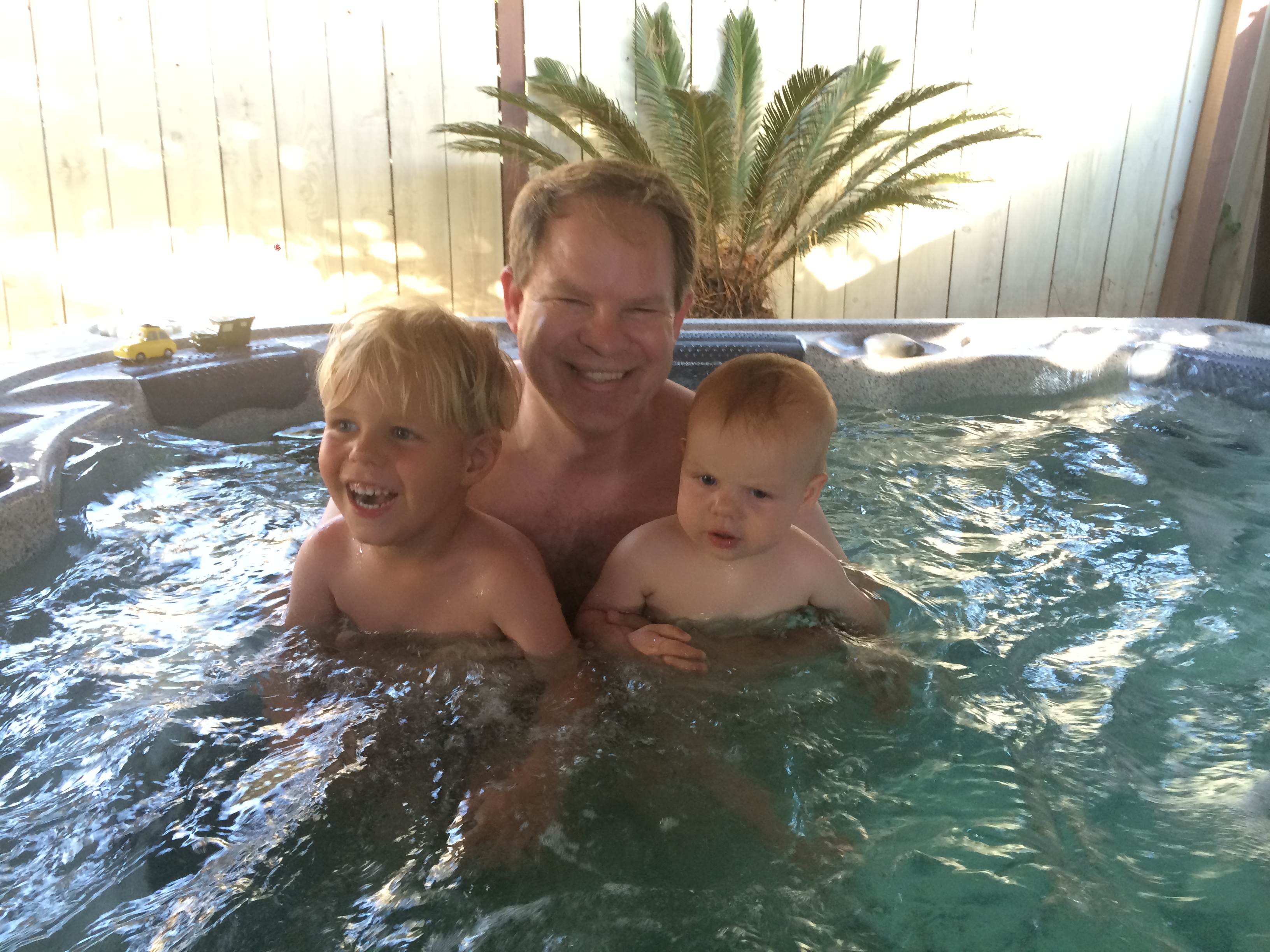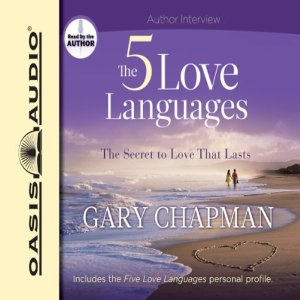 Thank you so much for listening.  If you enjoyed the episode, please consider subscribing in iTunes  and Stitcher and leaving a rating and or review.  This helps us continue to be featured in New & Noteworthy so that more people can find us.
Click here to join the Biz Chix community (free) and get an invitation to our Private Facebook Group for Female Entrepreneurs

Thank you to our Sponsors: