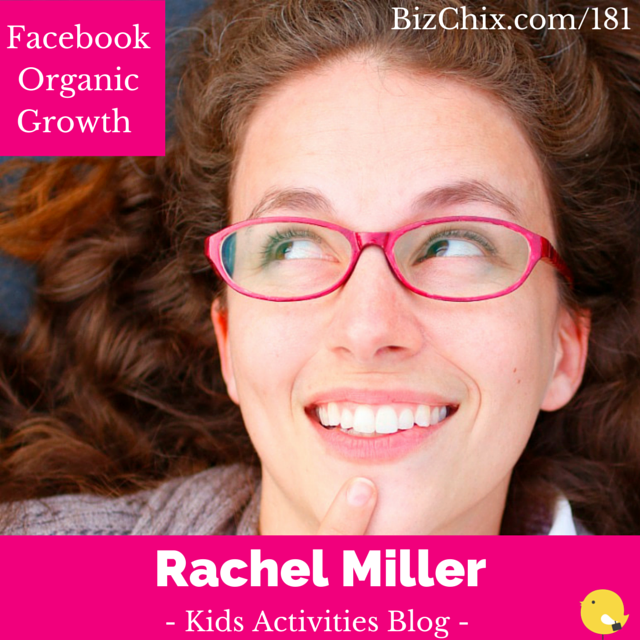 Rachel Miller is  a mom and an online entrepreneur.  She began working in content development and testing for websites in 2006 and in 2008 began Quirky Momma – the website and thriving Facebook community.  Three years ago Rachel teamed up with Holly Homer and they rebranded the Quirky Momma website to become Kids Activities Blog.  Today that website garners over 6 million pageviews a month and their Facebook community has 1.3 million participants.
In addition to her online endeavors, Rachel is mom to a vanful and when she is not writing or doing social media promotions you can find her making play dough with the kids or pushing a swing at the park.
Inside This Episode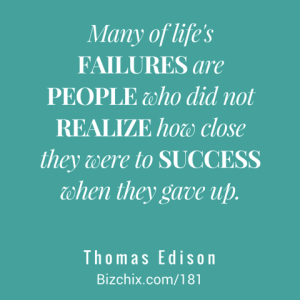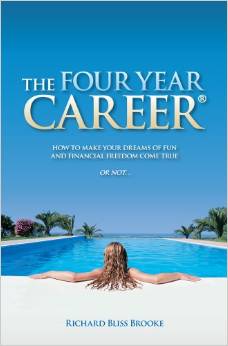 Productivity Tool/Tip

Brain dumping and brain mapping!!  MUST!  These help direct my week and give me fewer things to think about.  My mind literally goes in a thousand directions at one time.  These tricks help me focus and accomplish more.
Click Here to get our FREE material:
"FACEBOOK ORGANIC GROWTH
with RACHEL MILLER (#181) and HOLLY HOMER (#182)"
Thank you so much for listening.  If you enjoyed the episode, please consider subscribing in iTunes  and Stitcher and leaving a rating and or review.  This helps us continue to be featured in New & Noteworthy so that more people can find us.
Click here to join the Biz Chix community (free) and get an invitation to our Private Facebook Group for Female Entrepreneurs
Thank you to our Sponsors: