Holly Homer has been a blogger since 2007.  It started as a substitution for her expensive scrapbooking habit and turned into a full time job that she adores. She runs Kids Activities Blog with the help of 3 other full-time partners and they have a group of amazing contributors.  Last year her Quirky Momma FB page grew by 1 million fans organically.  Holly is the co-author of the book, 101 Kids Activities that are the Bestest, Funnest Ever!  She is also a founding member of Business 2 Blogger that matches businesses with bloggers to write about them.  Holly speaks on blogging topics and FB growth around the country and on her YouTube channel.  She is the married mom of three boys and lives in the suburbs of Dallas.
Inside This Episode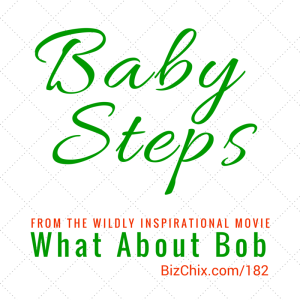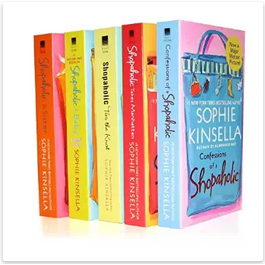 Productivity Tip

Get up early and do what needs to be done first.
Click Here to get our FREE material:
"FACEBOOK ORGANIC GROWTH
with RACHEL MILLER (#181) and HOLLY HOMER (#182)"
BizChix Episodes mentioned in this episode
Connect with Holly
Thank you so much for listening.  If you enjoyed the episode, please consider subscribing in iTunes  and Stitcher and leaving a rating and or review.  This helps us continue to be featured in New & Noteworthy so that more people can find us.
Click here to join the Biz Chix community (free) and get an invitation to our Private Facebook Group for Female Entrepreneurs
Thank you to our Sponsors: