New Series
This episode lays the ground work for the new podcast series on Masterminds, Networking and Teams.

Get our Free Guide to Start Your Mastermind
Partial Transcript
As I have thought about Masterminding, the connection between masterminds and networking is obvious. To form a mastermind you usually draw on the network you currently have. Being in a mastermind expands your own personal network as you gain access to the network of those in your group.
A mastermind functioning on its highest level becomes a successful and powerful Team that is greater than the sum of it's parts.
As I thought about a mastermind being a successful team, my MBA education came into play. A big part of my education involved working in teams, studying successful teams and I even took an entire masters level course called Teams.
There is a lot of research on what makes a successful team and what can lead to an unsuccessful team. I look forward to sharing some of that research with you during this series.
I also have personally found there is a bit of an art to creating community and a mastermind is a small community so we will touch on that too.
Meet My Mastermind
Currently I am part of a powerful mastermind filled with 4 other unique, talented and successful women that I have actually never met in person. I am especially excited to introduce you to each of them and share why I chose them to be in my inner circle.
If you have listened to every episode of The Biz Chix Podcast, you have already met 3 of them.
Live Video Interviews via Blab.im
Those interviews will be aired live on Blab and then will also be aired on the podcast at a later date. If you are not familiar with Blab it is a live video streaming platform that allows up to 4 people to share the screen at one time.
This will be the first time I have ever conducted a live interview and the first time you have had the opportunity to interact with the guest and me as the interview unfolds.  Blab allows us to see your comments and respond in real time.
You can sign up by going to Blab.im and connecting with your Twitter account.
Make sure you are part of the BizChix community so you get notified about the Blab with an email reminder. You can do that by clicking the yellow join the community button on this page or Text 33444 and the word bizchix (all lower case).
You also can go to Blab.im/bizchixpodcast and subscribe there.
You Need a Mastermind
My goal for today was to plant the idea of you forming or joining a mastermind.
Throughout this series I'm going to share how I connected with each of my mastermind members and why I thought we would be a good fit for each other. As you get to know them, you might see how they are a match for me and in turn think of who might be a match for you.
Not all masterminds are successful or meant to be long term. We will dig into that as well.
I'm also going to talk about paid and unpaid masterminds as the women I am introducing you to are part of my peer mastermind which is not paid, but I also offer paid masterminds to my community.  Both have their merits. If you have a platform, then a paid mastermind could be a potential opportunity for you.
Start Today
Grab a notebook and jot down the names of 5-10 people you would be interested in masterminding with. Reach for the stars. Don't dismiss someone because they seem out of reach. Remember you want to be in a group with people who have something you don't and/or are ahead of you in business.
Inside This Episode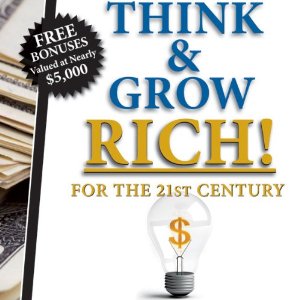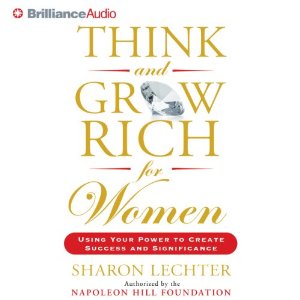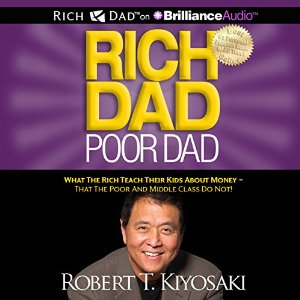 BizChix Episodes mentioned in this episode
MASTERMIND POWER SESSION
If you are interested in launching your own Mastermind (paid or unpaid) and could use some help thinking this all through I have opened up a few blocks of time for a Mastermind Power Session.
These are one hour laser focused sessions where we will cover everything you need to launch your own paid mastermind, including a boost in your confidence and a huge dose of encouragement to get started right away.
I'm also facilitating paid masterminds in the new year so if that interests you, make sure you are getting my emails. Just text bizchix to 33444 or  click on the yellow join the community button on this page.
Get our Free Guide to Start Your Mastermind
Thank you so much for listening.  If you enjoyed the episode, please subscribe in iTunes and leave a rating and or review.  This helps the show rank higher in iTunes search results!
Click here to join the Biz Chix community (free) and get an invitation to our Private Facebook Group for Female Entrepreneurs
Thank you to our Sponsor: