MASTERMINDS, NETWORKING AND TEAMS SERIES
I'm loving introducing you to the women in my personal mastermind in the hopes that it will help you to creatively form your own group from your network
If you've been listening to my entire series you've met half of my crew – Romila Mushtaq, MD (Dr. Romie) and Katie Krimitsos.
Get ready to meet one of the smartest people I know!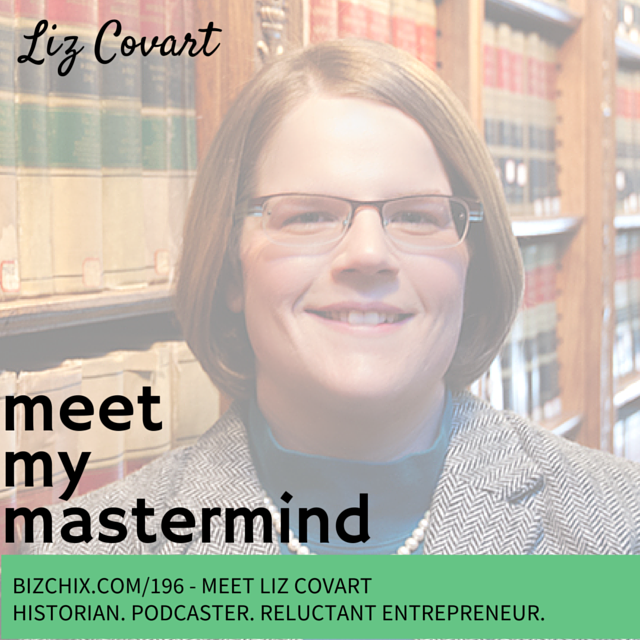 Get our Free Guide to Start Your Mastermind
Liz Covart is a professional historian and host of the wildly successful podcast Ben Franklin's World. And I am not boasting about that, Liz gets triple the downloads that my show gets. She is a rockstar!
Liz holds a Ph.D. in history from the University of California, Davis, where she studied with 2-time Pulitzer Prize-winning historian Alan Taylor. Liz is a history lover and an historian of early America.
She started her podcast to connect fellow history lovers with the work of professional historians.
Liz believe that history is the key to understanding who we are and how we can affect a better future.
Everyone needs a "Liz" in their mastermind.
Liz comes at all of our discussions from a different point of view and her insights have become invaluable to each member of our mastermind.
I call Liz a reluctant entrepreneur because she comes from academia and yet her ideas for the future of history and how to share it with the world are cutting edge and very entrepreneurial.
She works hard to balance staying true to her community and her field and doesn't want to be seen as selling out. And yet at the same time she needs to fund the work she is doing, so it puts her at a difficult crossroads a lot of the time.
What I love about Liz is her commitment to her field and her desire to share her passion with the world and her understanding of how technology can be used to help us understand and remember the past.
This episode was recorded LIVE on Blab, a new video streaming platform. Please give us a little grace with the audio. My podcasting mic was not being picked up so I had to switch to earbuds. 

  It is definitely fine, but I pride myself on providing you with great audio so just know I am aware of it.  I've figured it out going forward to the next interviews will be of higher audio quality on my end.
Watch the Video Podcast (recorded LIVE on Blab)
Join the Next Live Video Interviews via Blab.im
Join me every Thursday at 12:12PM PT for a live video interview on Blab. You can interact with myself and the guests during the show!
Go to Blab.im/bizchixpodcast.
Tweet us and share the show:
Hear @lizcovart share the connection between wanting to be a pirate as a kid and her passion for history.
BizChix.com/iTunes
#podcast #history #mastermind
If you are not familiar with Blab it is a live video streaming platform that allows up to 4 people to share the screen at one time. You have had the opportunity to interact with the guest and me as the interview unfolds and Blab allows us to see your comments and respond in real time.
Check out replays and subscribe to upcoming interviews at Blab.im/bizchixpodcast.
Motivational Quote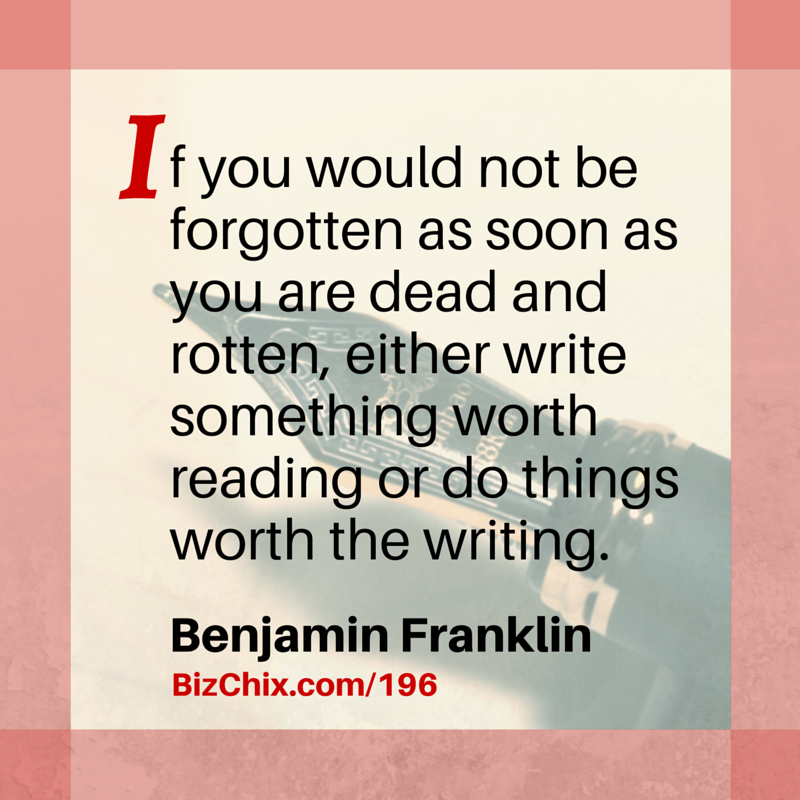 Connect with Liz Covart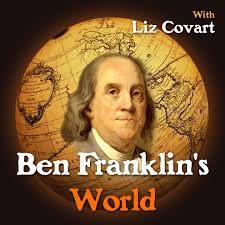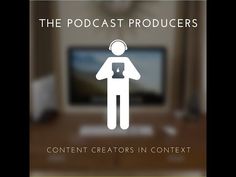 MASTERMIND POWER SESSION
If you are interested in launching your own Mastermind (paid or unpaid) and could use some help thinking this all through I have opened up a few blocks of time for a Mastermind Power Session.
These are one hour laser focused sessions where we will cover everything you need to launch your own paid mastermind, including a boost in your confidence and a huge dose of encouragement to get started right away.
I'm also facilitating paid masterminds in the new year so if that interests you, make sure you are getting my emails. Just text bizchix to 33444 or  click on the yellow join the community button on this page.
Get our Free Guide to Start Your Mastermind
Thank you so much for listening.  If you enjoyed the episode, please subscribe in iTunes and leave a rating and or review.  This helps the show rank higher in iTunes search results!
Click here to join the Biz Chix community (free) and get an invitation to our Private Facebook Group for Female Entrepreneurs
Thank you to our Sponsor: