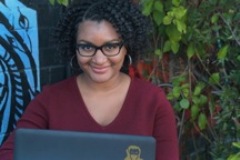 Alaia Williams is often referred to as the "Small Biz Swiss Army Knife." She is a business operations strategist, speaker, and community cultivator.
Alaia owns One Organized Business where she helps clients create sound business systems, identify new revenue and growth opportunities, and create and execute their social media strategies.
She is also the creator of The Entrepreneur Connection, a 900 member strong networking group in Los Angeles, which has garnered support from Delivering Happiness, HP, GE, Amex OPEN, and The Microsoft Store.
Alaia is also the Founder of the At the Helm: Women in Biz Conference. Her passion to serve women business owners has led her to create 10 At the Helm communities throughout the U.S. and launch the At the Helm Podcast in 2013.
Inside This Episode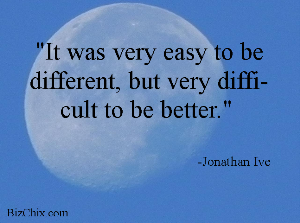 Thank you so much for listening.  If you enjoyed the episode, please consider subscribing in iTunes  and Stitcher and leaving a rating and or review.  This helps us continue to be featured in New & Noteworthy so that more people can find us.