Grow Your Network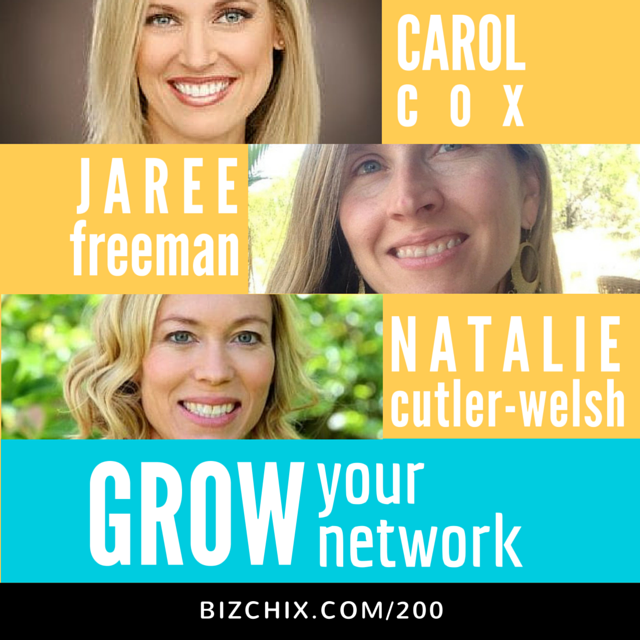 Get our Free Guide to Start Your Mastermind
Meet Carol: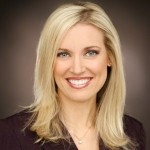 Based on her 15 years of business, marketing, and teaching experience, Carol Cox created Speaking Your Brand to help entrepreneurs become the confident, public voice of their brand and to learn how to find, create, and deliver their signature talk to share their vision and grow their business. Carol has presented at dozens of live conferences and events, given well over a hundred online webinars, and been a political analyst on TV news. Carol is also the founder of InterMedia Solutions, a boutique web and marketing agency, and teaches online business and marketing classes at Full Sail University.
Meet Jaree: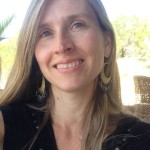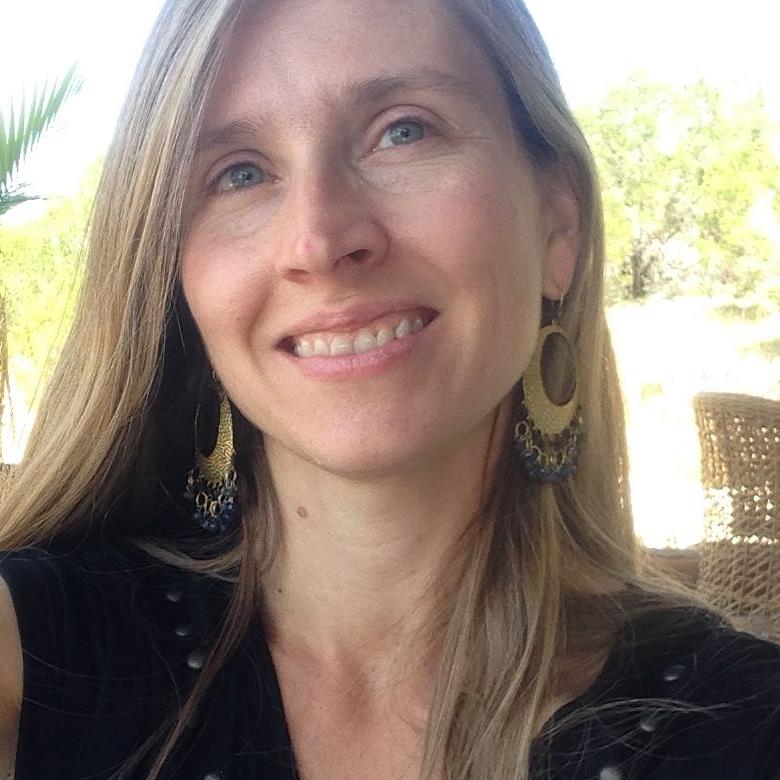 Jaree Freeman is a Wife, Mom, Big Dog Owner, Water Lover & Traveler. She is a serial Entrepreneur, Connector and the CEO/Founder of Connect EPIC. She can help CONNECT you with amazing Opportunities, Solutions and People.
Nearly three decades in Sales, Marketing & Promotions enabled Jaree to understand that you must standout to grow your business and make more money. Transitioning to online business, she saw a huge hurdle for entrepreneurs & small businesses to standout without the face-to-face connections traditional business provides. People jump online & don't realize all the mistakes they are making. They don't know what they don't know. That's where she comes in.
You no longer have to be from the right family, go to the right school or work for the right company to make the right connections for your business. You can now Fast Track with Connect EPIC! Reach out and let me know how we can help you Connect EPIC!
Meet Natalie: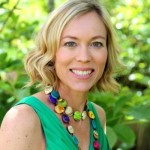 Natalie Cutler-Welsh is an Author, Speaker, Podcaster, Social Media coach and 'Impact Entrepreneur' but it wasn't always that way… read on for the full 'back story'.   She's always wanted to 'make a difference' but only lately did she really 'get' that she can't do it on my own.  Now she's on a mission to help women in business to do and be more than they ever thought possible.  Especially women who have a burning desire to make a difference. It's not really about 'Social Media', it's about helping them to shine and have more fun & flow in their business.
Watch the Video Podcast (recorded LIVE on Blab)
If you are not familiar with Blab it is a live video streaming platform that allows up to 4 people to share the screen at one time. You have had the opportunity to interact with the guest and me as the interview unfolds and Blab allows us to see your comments and respond in real time.
Check out replays and subscribe to upcoming interviews at Blab.im/bizchixpodcast.

TAKEAWAYS
There are so many.
The first is to focus on being helpful to others. Jaree says she looks for this when she is participating in Facebook Groups. She focuses on helping others who she has seen be helpful to others.
Going along with that, don't try to be active in too many groups. Pick two or three to really put your roots down in and get to know the other members. Seek ways to be helpful to group members.
While it is important to be helpful, as women it is natural to over give. So adopt Natalie's philosophy of Give, Give, Get.
And finally, focus on getting on the radar of a few influencers. This is easier if you focus on people that seem more approachable. It will be easier to get noticed and connected. It is important to not just add people to your network, but to deepen the connections within your network.
There is no better way to build a deep relationship with others than to mastermind with them and open up your business for their input. I really believe each of you has the people you could mastermind with right in your network.
For those of you that want help putting a mastermind together or prefer to have a professional facilitator like me in the group, I am excited to share that I will be launching two different mastermind programs at the beginning of 2016. If you are part of the BizChix community you will be the first to hear about those.
To join, click on the yellow join the community button on the top right of this page.
Connect with Carol
Connect with Jaree
Connect with Natalie
MASTERMIND POWER SESSION
If you are interested in launching your own Mastermind (paid or unpaid) and could use some help thinking this all through I have opened up a few blocks of time for a Mastermind Power Session.
These are one hour laser focused sessions where we will cover everything you need to launch your own paid mastermind, including a boost in your confidence and a huge dose of encouragement to get started right away.
I'm also facilitating paid masterminds in the new year so if that interests you, make sure you are getting my emails. Just text bizchix to 33444 or  click on the yellow join the community button on this page.
Get our Free Guide to Start Your Mastermind
Thank you so much for listening.  If you enjoyed the episode, please subscribe in iTunes and leave a rating and or review.  This helps the show rank higher in iTunes search results!
Click here to join the Biz Chix community (free) and get an invitation to our Private Facebook Group for Female Entrepreneurs
Thank you to our Sponsor: