April Perry is the wife to her best friend Eric and mother of four children who runs Powerofmoms.com–a gathering place of more than 50,000 deliberate mothers and LearnDoBecome.com, a brand new site she and her husband created to help individuals and families architect a life of excellence. She loves writing, podcasting, and creating programs for each of her platforms, but her favorite time of day is when the whole family gathers for an afternoon smoothie and then has quiet time–when April can nap. Family is central to everything April is and does, and she feels grateful for the work she is privileged to do each day–in her business and her home.
Join the BizChix Community (free)
Inside This Episode: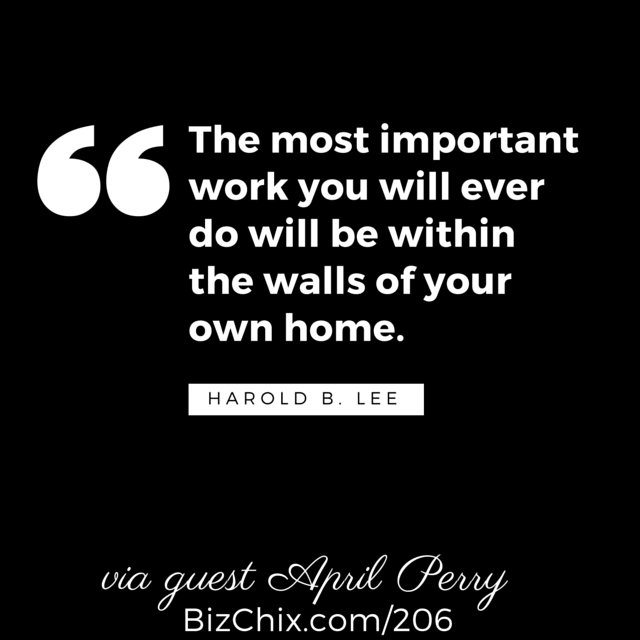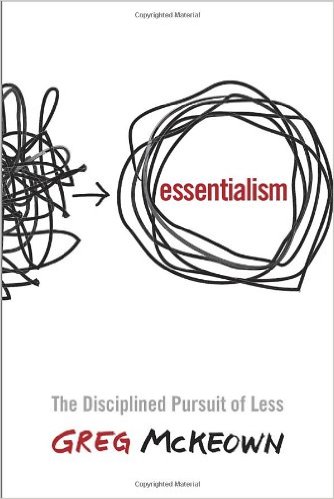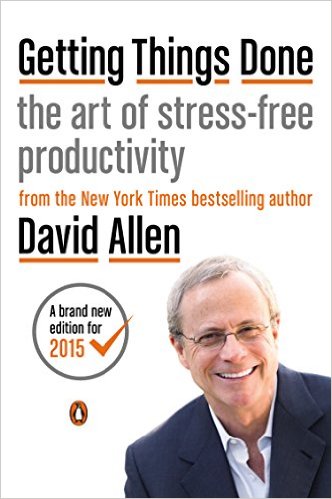 Productivity Webinar with April and Eric Perry
Free Ebook at powerofmoms.com/whirlwind
Join the BizChix Community (free)
Thank you so much for listening. If you enjoyed the episode, please SUBSCRIBE in iTunes and leave a rating and or review.  This helps the show rank higher in iTunes search results!
Help Support the Biz Chix Podcast and Community via:
One of Natalie's favorite conferences is Social Media Marketing World.
Click below to get more information and your ticket (don't delay, prices go up every week).