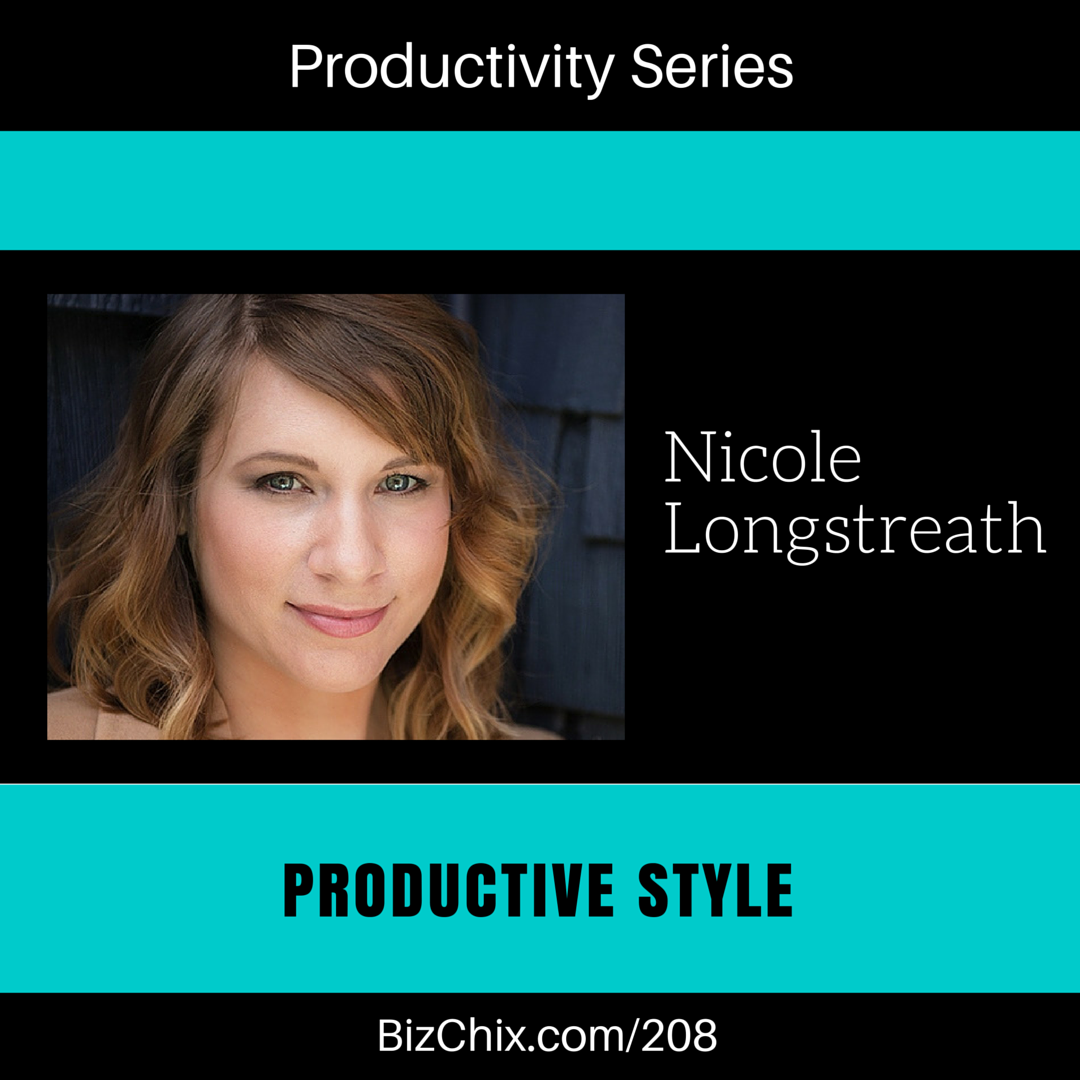 Nicole Longstreath helps ambitious women build personalized style, invest wisely in their wardrobes, and feel supremely confident. Shortly before she was was downsized a second time from her industry of interior design, she embarked on an experiment to finally conquer something in her life that had always eluded her – having highly personalized, yet effortless personal style. That was in 2010. Today she styles clients and coaches women all over the world, teaching them the skills that transformed her life and watches as they inevitably transform theirs.
Inside This Episode:
Check out Nicole's Style Muses Pinterest Board

Nicole's Style Guide Video for 2016
Natalie's Favorite Shoes from Middle School
Join the BizChix Community (free)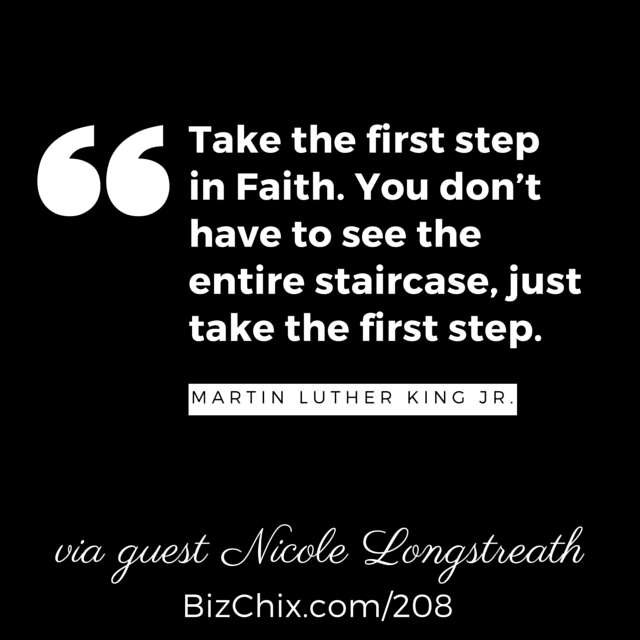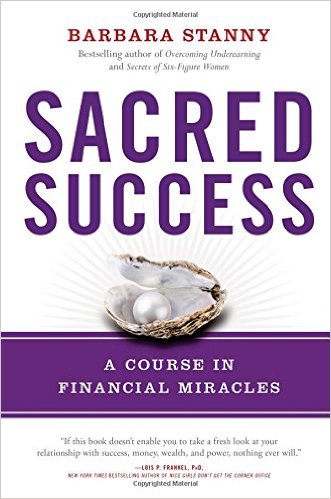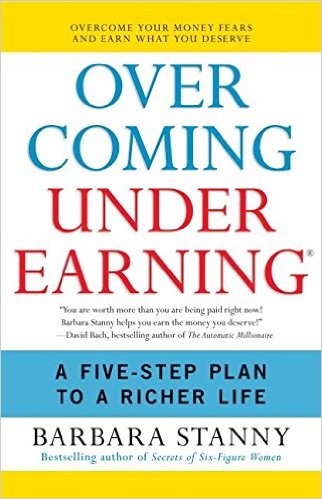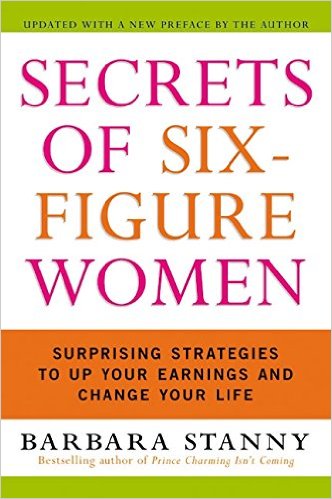 Thank you so much for listening. If you enjoyed the episode, please SUBSCRIBE in iTunes and leave a rating and or review.  This helps the show rank higher in iTunes search results!
Join the BizChix Community (free)
Help Support the Biz Chix Podcast and Community via:
One of Natalie's favorite conferences is Social Media Marketing World.
Click below to get more information and your ticket (don't delay, prices go up every week).