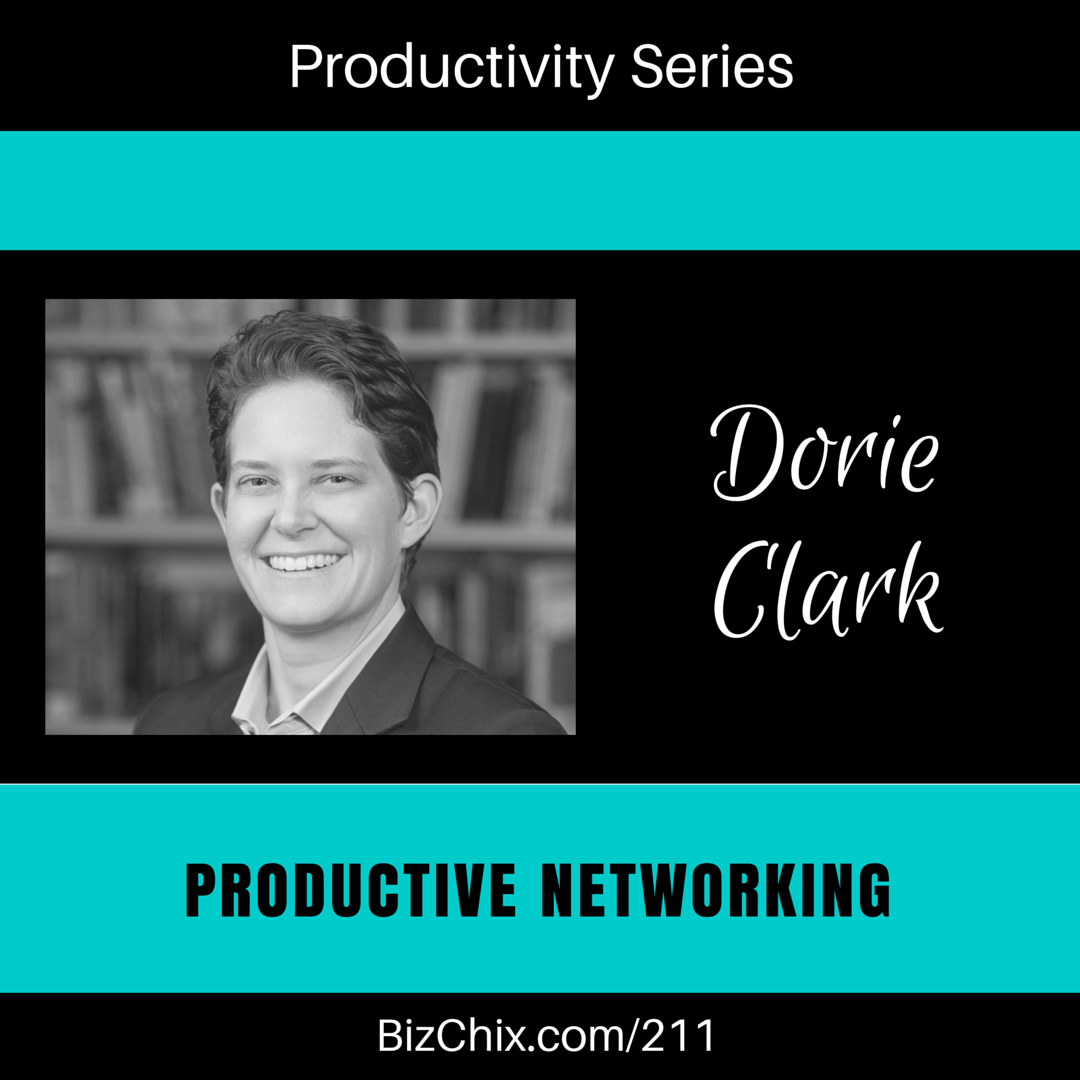 Dorie Clark is an Adjunct Professor of Business Administration at Duke University's Fuqua School of Business and the author of Reinventing You and Stand Out, which was named the #1 Leadership Book of 2015 by Inc. magazine. A former presidential campaign spokeswoman, she is a frequent contributor to the Harvard Business Review, TIME, and Entrepreneur. Recognized as a "branding expert" by the Associated Press, Inc., and Fortune, Clark is a marketing strategy consultant and speaker for clients including Google, Microsoft, Yale University, Fidelity, and the World Bank. You can download her free 42-page Stand Out Self-Assessment Workbook and learn more at dorieclark.com.
---
Join the BizChix Community and get my FREE Ideal Week & Month Guide:
---
Inside This Episode:
6:48 Dorie shares her family background
8:02 How she skipped high school and took the early entrance college program at an early age of 14!
10:40 Graduated college at 18!
12:25 Writing her first book Reinventing You
13:09 Her early attempts at starting a career
14:30 Her job as a newspaper reporter and doing press on political campaigns
15:05 Two-year (2-year) paid apprenticeship through running a non-profit business
17:00 Starting her own marketing strategy consulting
17:43 Seventy-four (74) speaking engagements in 4 different continents in 2015
18:15 Networking and speaking engagements and how they correlate
20:15 About her books Reinventing You, Stand Out and Stand Out Networking
25:18 Different products Dorie offers to wide spectrum market
26:56 Productive Networking
29:02 How end conversations in networking events without hurting feelings
32:31 Tips & strategies for going to a networking event
36:19 Networking dinners & small groups
55:05 Talks about her recommended book
55:41 Dorie's focus this year
57:32 Her inspirational quote and what it means to her.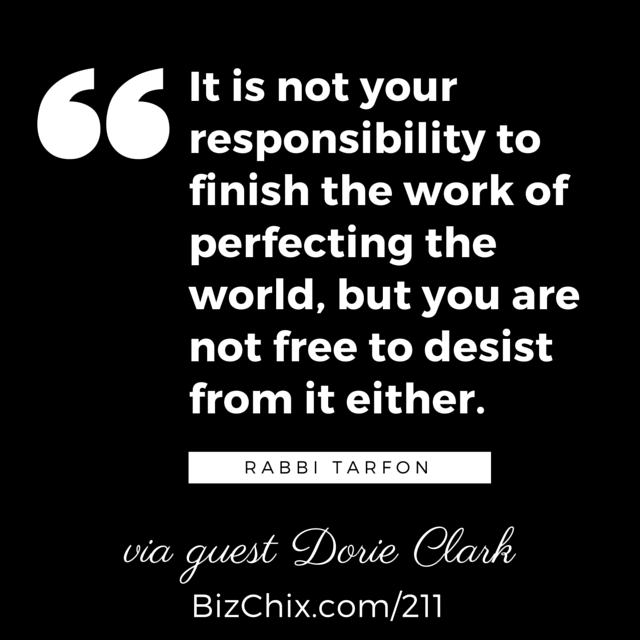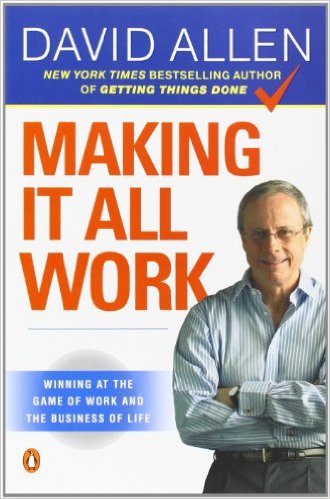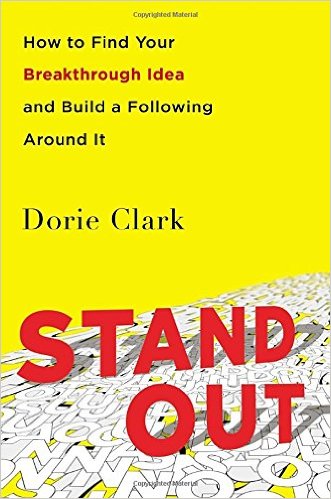 Thank you so much for listening. If you enjoyed the episode, please SUBSCRIBE in iTunes and leave a rating and or review.  This helps the show rank higher in iTunes search results!
Help Support the Biz Chix Podcast and Community via: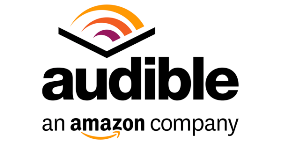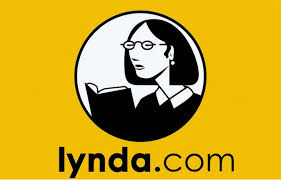 Join the BizChix Community and get my FREE Ideal Week & Month Guide: