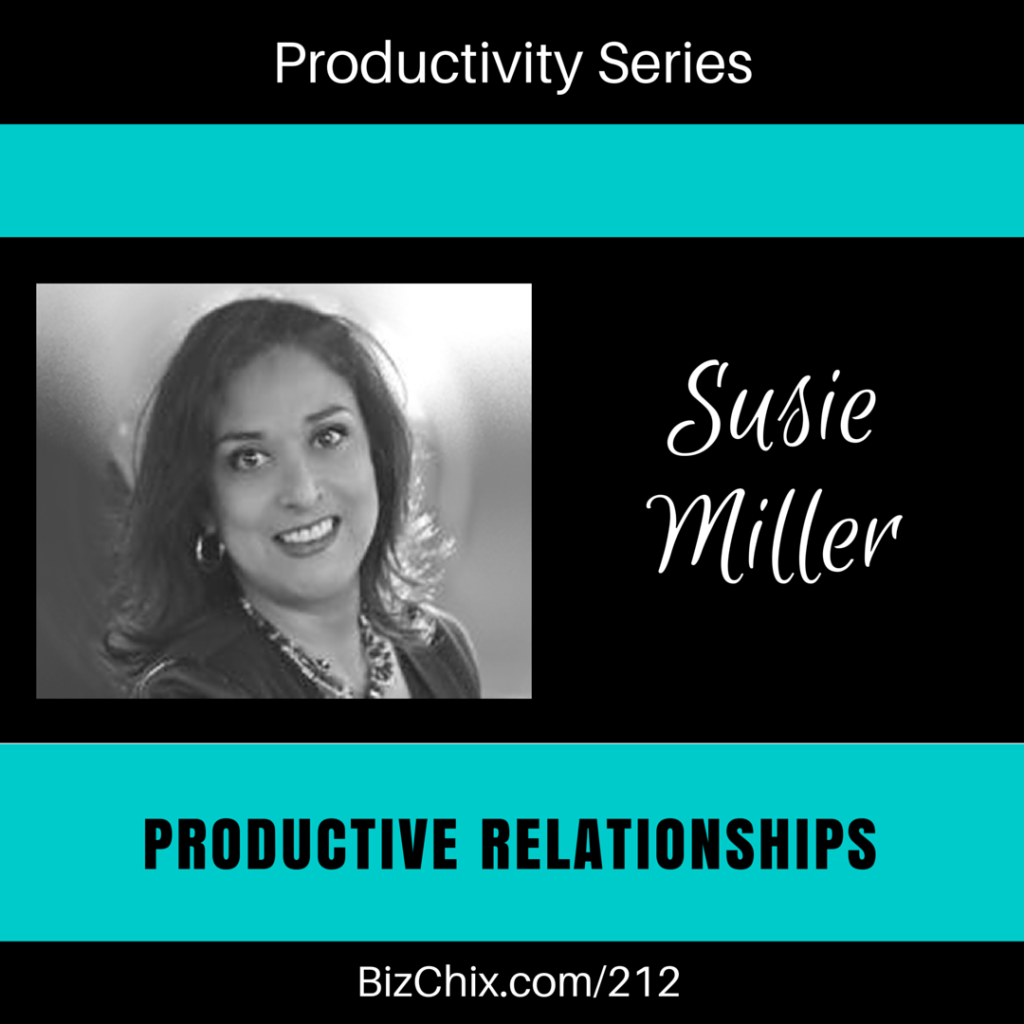 If your relationships are not stable, it is going to effect your business.
Thankfully Susie Miller is here to share how we can create create better personal and professional relationships in 30 days or less!
She also has tips for dealing with people in our lives that might be unsupportive of our entrepreneurial ventures!
Susie is known internationally as The Better Relationship Coach,™ and is an Author, Speaker and Coach.  She equips high potential entrepreneurs and executives to reduce stress, improve communication, and not bankrupt their relationships in pursuit of profits – so they can Maximize their Success! She has been featured in major news outlets including Forbes, Fox New, Entrepreneur, and is the bestselling author of Listen, Learn, Love: How to Dramatically Improve Your Relationships in 30 Days or Less! Susie has been married to John for 32 years, and they have 3 adult children.
Learn About Masterminding with Natalie (free)
Inside This Episode:
4:35 Susie as a precocious little girl…a talker
9:30 Biz background
13:55 Productive relationships
16:00 Impact a relationship even if you are the only one making an effort
20:25 How to get your spouse on board and supportive of your venture
22:10 The importance of communication and reflective listening in relationships
24:50 Steady vs. Risk-Taker spouse
25:18 Fire your defense attorney
26:50 The fear factor
30:04 Create boundaries around businesses
32:45 Block time for family and time for work
34:10 Seeking friends that understand  your business
34:45 You can't be working 24/7
36:55 The 5 Love Languages
41:40 Relationships takes work and effort
43:15 Tips on things you can do to smooth out relationships
44:58 Susie's recommended book
46:22 Her inspirational quote and what it means to her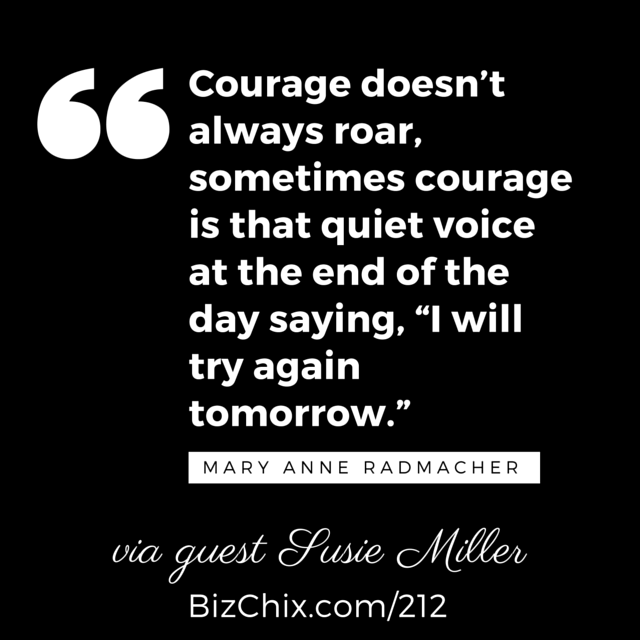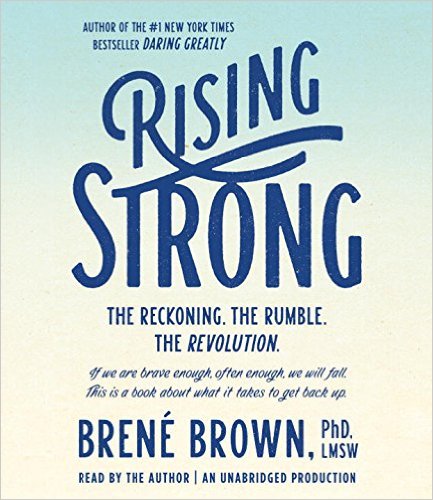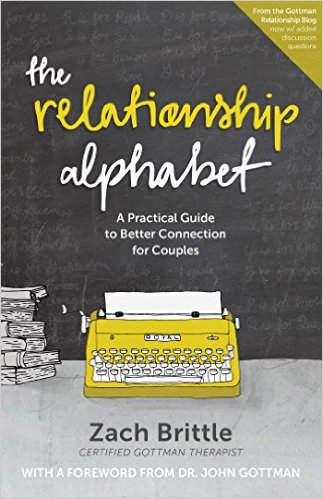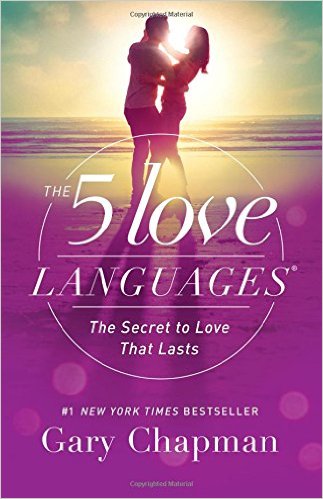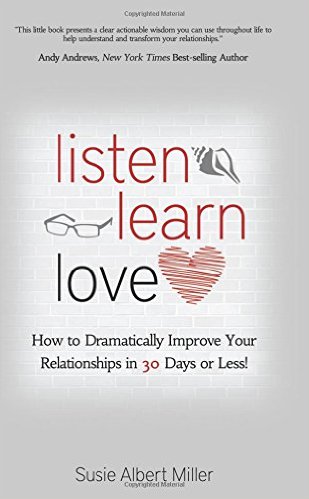 Thank you so much for listening. If you enjoyed the episode, please SUBSCRIBE in iTunes and leave a rating and or review.  This helps the show rank higher in iTunes search results!
Join the BizChix Community (free)
Help Support the Biz Chix Podcast and Community via:
One of Natalie's favorite conferences is Social Media Marketing World.
Click below to get more information and your ticket (don't delay, prices go up every week).