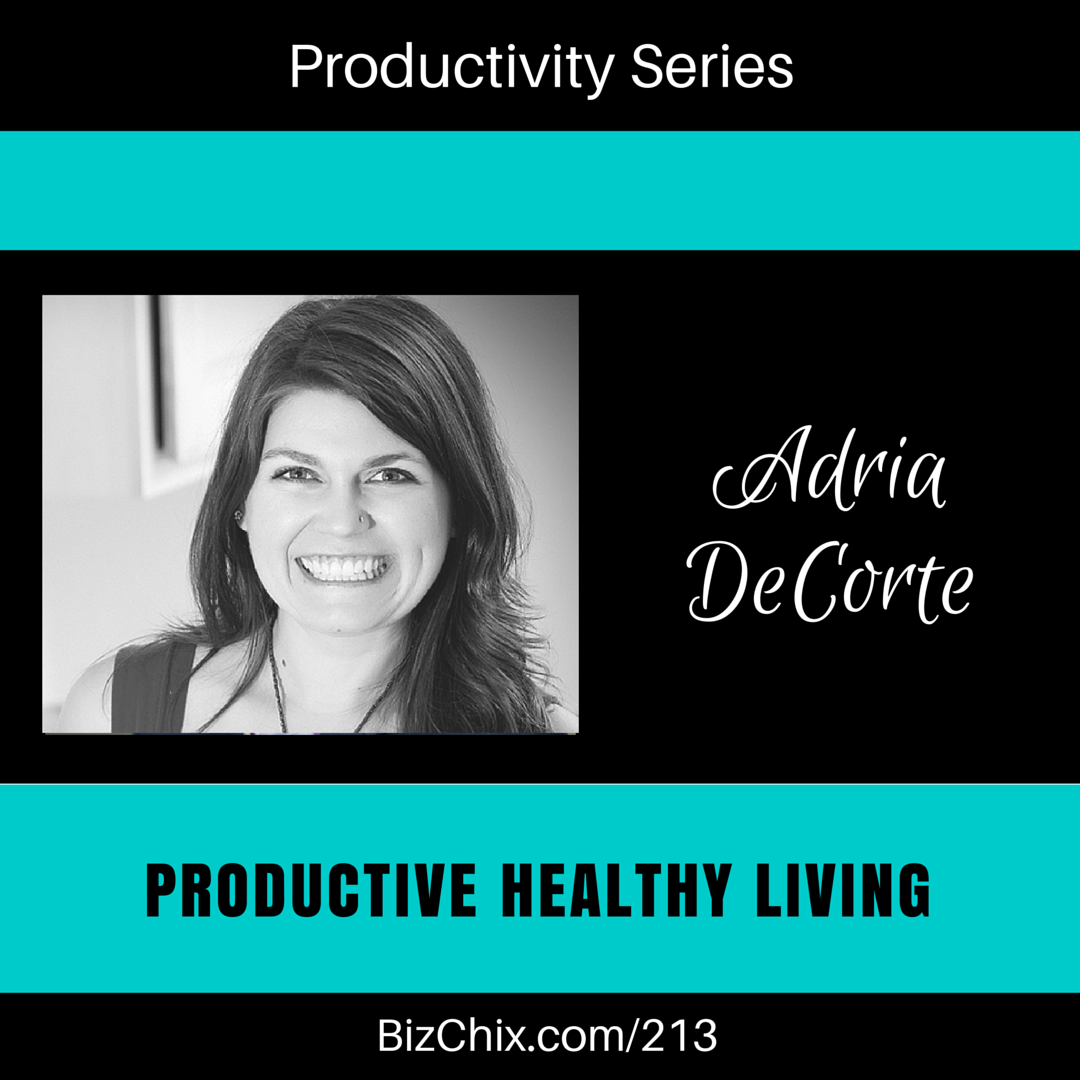 Adria DeCorte is a Healthy Living Strategist who helps high performing, driven female entrepreneurs and executives feed their hustle and practice the self-care that creates a foundation for lasting success. Adria has over 13 years experience including a M.S. in Environmental Science with a focus on botany which gives her a unique understanding of food and nourishment. She is a TEDx speaker and host of the Feed Your Hustle Podcast, and her expert advice has been featured on the Huffington Post, YFS Magazine, and the Fox Morning News Las Vegas.
Join the BizChix Community (free)
Inside This Episode: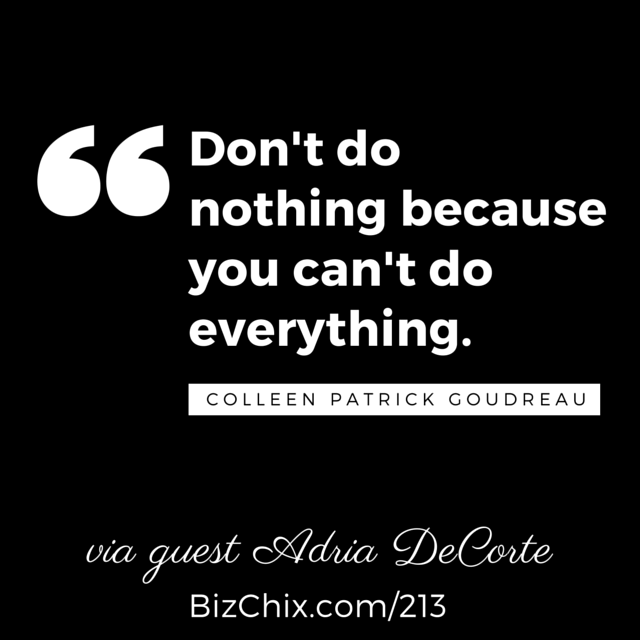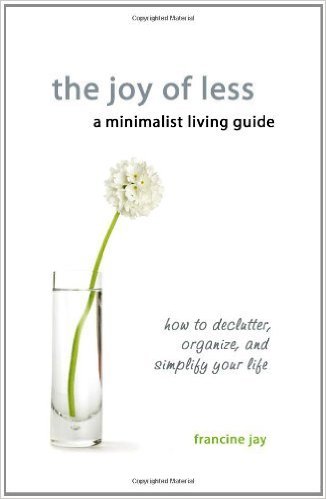 Hear Adria Interview Natalie on Feed Your Hustle Podcast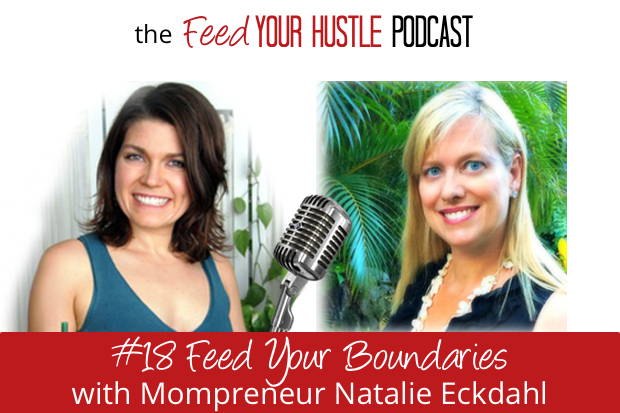 BizChix Episodes mentioned in this episode
Connect with Adria
Join the BizChix Community (free)
Thank you so much for listening. If you enjoyed the episode, please SUBSCRIBE in iTunes and leave a rating and or review.  This helps the show rank higher in iTunes search results!
Help Support the Biz Chix Podcast and Community via:
One of Natalie's favorite conferences is Social Media Marketing World.
Click below to get more information and your ticket (don't delay, prices go up every week).