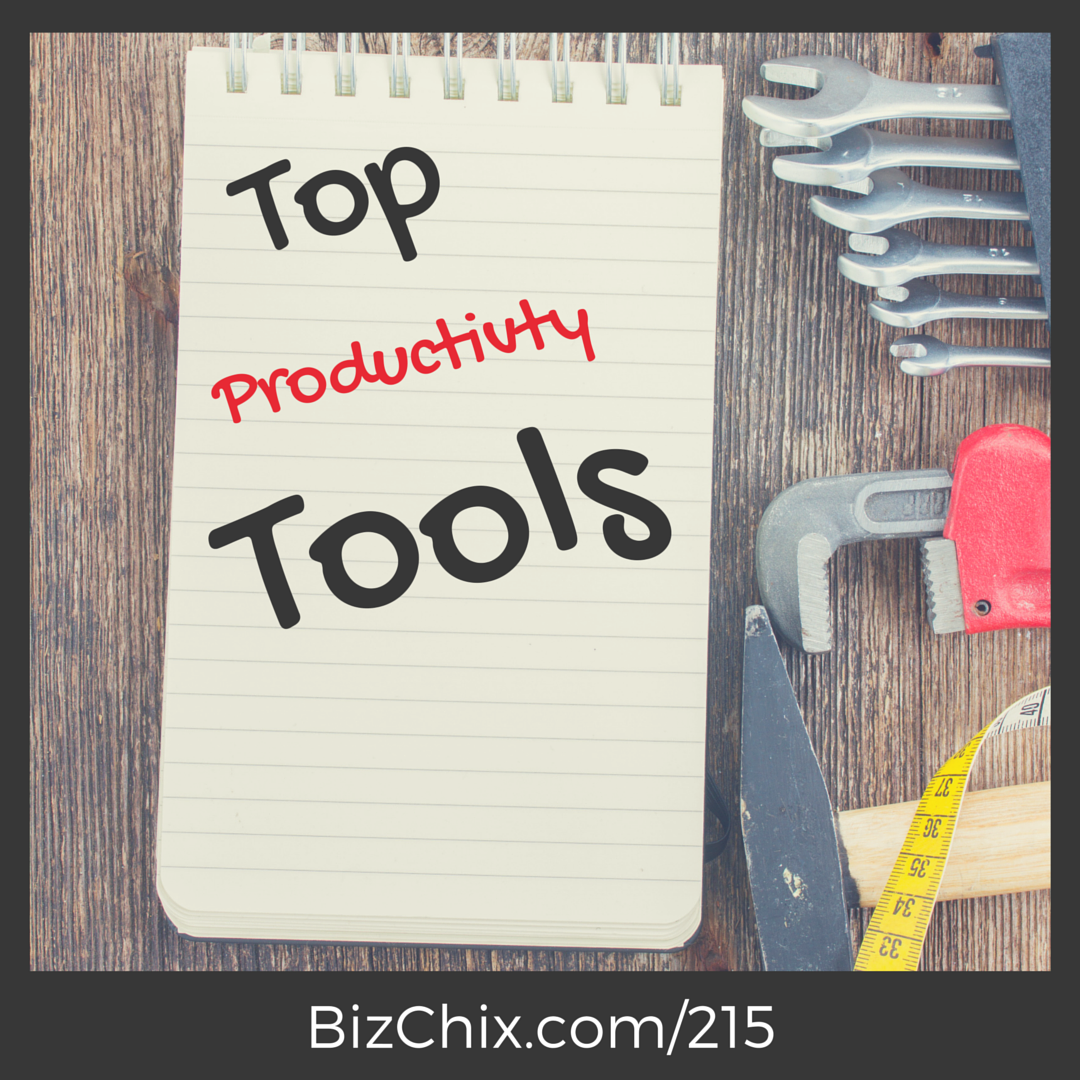 I'm closing out the Productivity Series by sharing my top 8 productivity tools and top 4 productivity books. A few may surprise you!
This episode is sponsored by my mastermind programs. Click below for more information.
Mastermind for Female Entrepreneurs
Mastermind for Women in Podcasting
I love how it keeps me off Facebook and out of the newsfeed. I can focus on connecting with other BizChix and not get stuck watching cat videos!

Listen to hear my "advanced" wordswag tips. #reswag

So much more user friendly than LeadPages. I used ClickFunnels to create the Work With Me Page on my site if you'd like to see an example.

Thanks Kiana Porter-Isom of EdupreneurToday.com for recommending this great app.

This app has created accountability for me on how I spend my time online.
Join the BizChix Community (free)

My project management tool of choice.

When I need to concentrate I use this app. I love the timer feature.

I LOVE to read, but with 3 kids and running a business I find myself with more time to listen to content. I love using Audible's app on my phone.
You can help support my book habit by clicking on the link below or any of the book links. Thanks!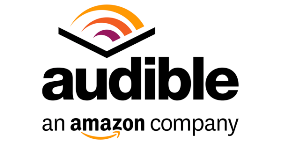 Top 4 Books that Impacted my Productivity
I like to listen to books in 1.25 or 1.5 speed. These four books have impacted my productivity and all are books I have read multiple times (except for Essentialism which I listened to for the first time this year).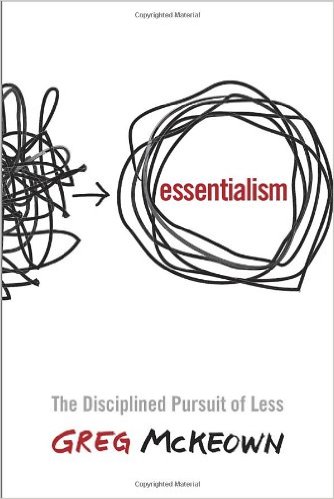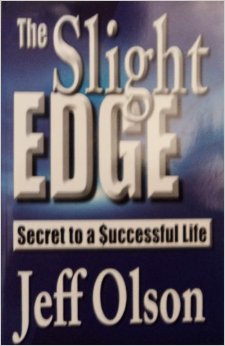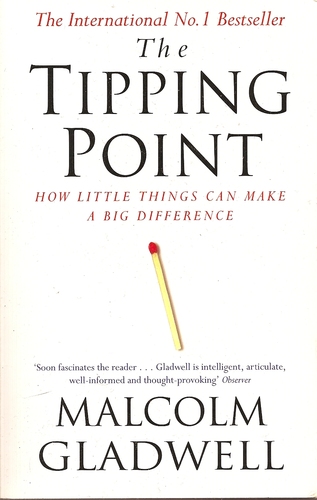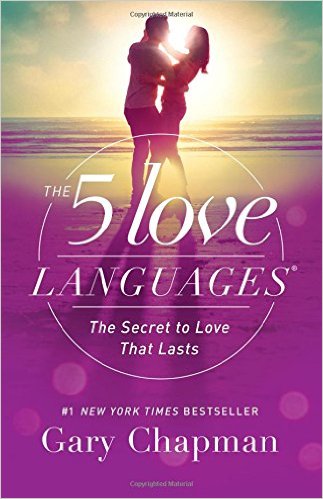 Episodes Mentioned in this podcast:
Join the BizChix Community (free)
Thank you so much for listening. If you enjoyed the episode, please SUBSCRIBE in iTunes and leave a rating and or review.  This helps the show rank higher in iTunes search results!
Mastermind for Female Entrepreneurs