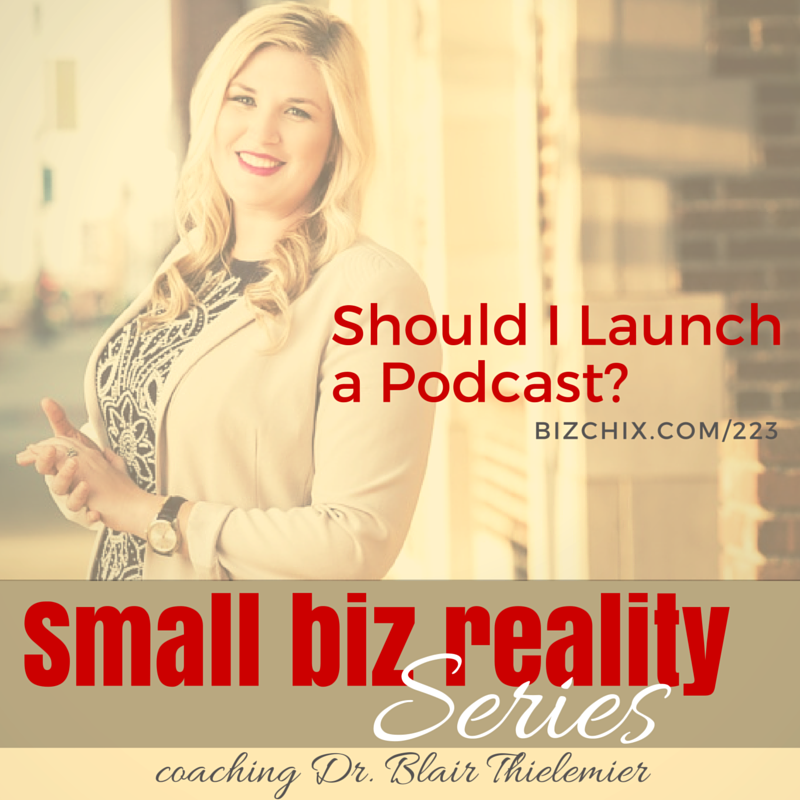 This episode is sponsored by my very own programs. Click below for more information.
In today's episode, Natalie coaches one of her clients, Blair Green Thielemier, PharmD, about whether or not she should launch a podcast. Blair works full time as a pharmacist and is the founder of Pharmapreneur Academy, an online teaching platform that guides pharmacists entrepreneurs through the process of building a pharmacy consulting business. She is also the author of How to Build a Pharmacy Consulting Business and guest host on the Pharmacy podcast.
Even if you don't plan to launch a podcast, the principles Natalie shares in this episode can be applied to launching any type of program in your business.
Key Takeaways:
[6:23] Natalie introduces Blair Green Thielemier.
[7:41] What Blair was like as a little girl.
[10:35] Blair shares what she does as a pharmacist consultant and coach.
[14:10] Natalie shares Blair's success in building a minimum viable business.
[18:13] How is one-on-one work beneficial to your business?
[19:12] Blair talks about her different streams of income.
[20:22] Are you using the right social media strategy for your business?
[21:42] Why it is important to build an email list from the beginning.
[25:45] Should Blair launch a podcast?
[30:35] Natalie shares how she consciously choose to change her podcast to align with her business goals and the work that goes on behind podcasting.
[41:40] Blair quizzes Natalie on how she prepares for a podcast.
[43:06] How might a sponsored podcast vary from a typical podcast?
[47:05] Natalie recommends that Blair start with a podcast that relates to her current business or to her future business goals.
[50:05] Blair shares an experience that made her want to start her own podcast.
[51:08] How podcasting can be used as a networking tool.
[52:12] Natalie encourages Blair to be intentional with starting her podcast and shares ideas for getting started.
[56:13] Natalie addresses specific questions Blair has about launching a podcast.
[1:03:41] Understand your audience and cater your podcast to their needs.
[1:06:05] Blair shares some of her hesitations with launching a podcast and gets advice from Natalie on interviewing skills, strategy, opportunity cost, branding, and hardware.
Mentioned in this Episode:
Podcasting Resources:
I get asked a lot about what I use to produce the podcast and this really could be a post of its own, so for now I will just touch briefly on each one.
Most of the most popular male podcasters use and recommend the Heil PR40. My hubby Mark Eckdahl, host of Wisdom From Dads, thought it made my voice sound too deep. He talked to a rep from Heil who recommended the Heil Pr30 for female broadcasters. We also have an ATR2100 on hand for travel or if I need to broadcast from the kitchen table late at night while someone is sleeping in my recording studio/guest bedroom. this mic can plug right into your USB port and you do not need a mixer for it. Also, it's price point is almost 10% of the Heil mics so it is a great starter mic and one many podcasters use.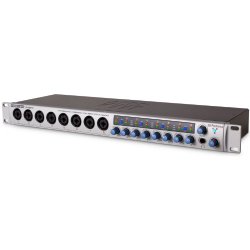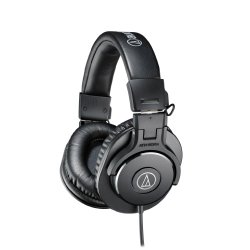 All of my guests schedule their interview via myScheduleMAX link. Also, my coaching clients schedule with me this way too. I'm seriously biased toward ScheduleMAX because I am a co-founder of the biz with my hubby Mark. But if you have to schedule appointments make sure you are using an online scheduling software. It will save you and those scheduling with you so much time!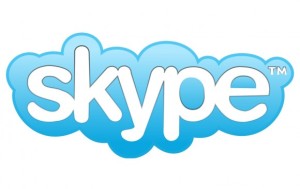 I record all of my interviews via Skype. I ask my guests to be on Skype as well instead of being on their phone or cell phone. I have done 2-3 interviews where the guest was on their phone and I no longer do that.  We reschedule if the guest cannot be on Skype. The quality of the recording from Skype to Skype far exceeds when a phone line is involved.

 Ecamm automatically starts recording when a Skype call begins on my computer. This is actually a backup to my main recording system via Adobe Audition.

 Adobe Audition is a powerful editing software and I record directly into audition. I can see both tracks as I record and easily adjust sound levels on my mixer if necessary (I rarely adjust them).  Audition is not cheap and requires a monthly fee through Adobe's Creative Cloud which gives you access to all their software.  If you are homeschooling or are an educator, you may be eligible for a discount. We got a significant discount when we homeschooled our daughter!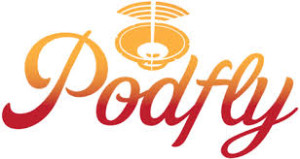 My hubby Mark did all of my editing for the first 170 episodes and a few here an there after that. But since he launched his own show, Wisdom from Dads, we wanted to create more time for him and thus looked to outsource audio editing and production. I am so thankful to have Corey Coates and his team on my side now. They seriously know their stuff and I feel safe with my podcast in their hands (believe me this was really hard for me to outsource).

 You need a media host to publish your podcast out to the world (via a RSS feed). I host with Libsyn and am very happy with the reliability of their software and appreciate the education on podcasting they put out into the world. Check out their podcast "The Feed".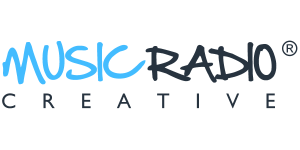 I wanted a professional intro and outro for my podcast and loved working with Izabela Russel at Music Radio Creative. She and her husband Mike (who has fantastic podcast training on youtube) run this business together. They have access to voice over artists from around the world. I paid a bit extra to have help with my script.
Virtual Assistant

   I talk a lot on my show about my Virtual Assistant Liza May. We found her through Virtual Staff Finders. All of their VA's are sourced through the Philippines, so you have to be willing to work with someone in a different time zone and work to understand their culture as well. They found 3 different candidates for us to interview based on our specifications.
Tweetables:
Connect with Blair:
Work with Natalie
If you are struggling in your business and don't know what to focus on or if you have a business or new product idea and just want someone else to bounce the idea off of, I would love for you to book a 90 minute strategy session with me. There is no long term commitment and it is the most affordable way to work with me.  I do these with entrepreneurs at all stages and have also been working with podcasters who want to align their podcast to their business or find a way to monetize their podcast.
Thank you so much for listening. If you enjoyed the episode, please SUBSCRIBE in iTunes and leave a rating and or review.  This helps the show rank higher in iTunes search results!