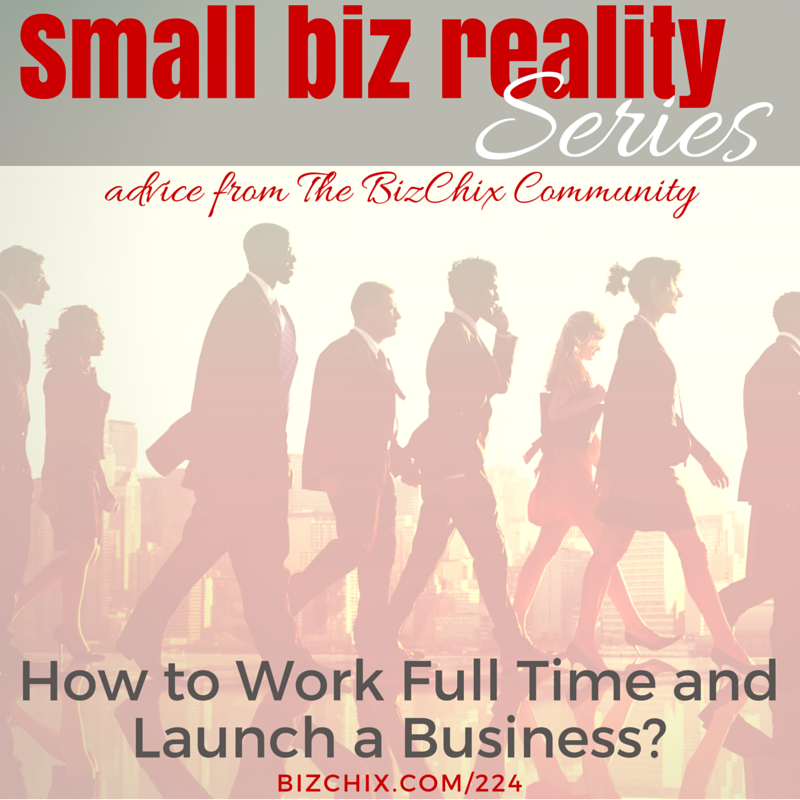 This episode is sponsored by my very own programs. Click below for more information.
In today's episode, Natalie shares ideas for women who are building a side business while still working a full time job. Her advice also applies to women who are building a business while taking care of small children full time.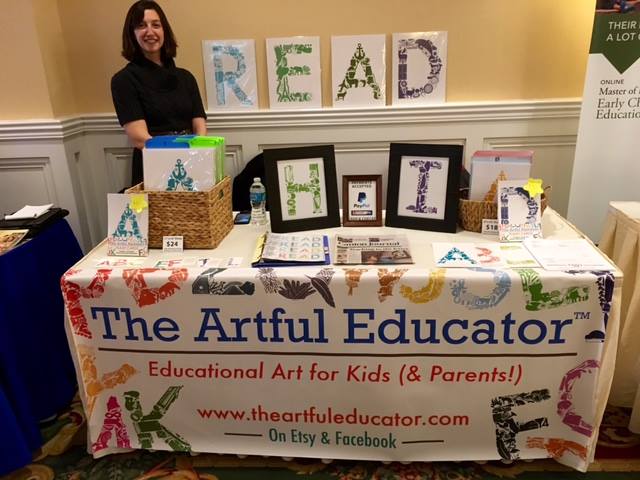 Key Takeaways:
[2:34] Natalie shares positive feedback from a listener.
[4:46] The reality of balancing a side business with other full-time responsibilities.
[6:48] Biz Chix Community Member, Kim, asks how to grow her side business when she works a full-time job and then comes home and takes care of her family.
[10:30] What advice does Natalie give Kim about her current situation?
[11:19] Can you squeeze in nine more hours per week?
[12:57] Several members recommend getting work done in the early morning hours.
[15:11] Time blocking for even simple tasks can increase productivity.
[15:38] How can you involve the family and get them to rally around what you are doing?
[18:49] Cut out the unnecessary and be creative with how you find time to work.
[20:04] How can recognizing a "win" help you?
[24:50] How energy levels and gratitude affect running a business.
[26:11] Community members share expert tips on managing tasks to increase productivity.
[30:36] Planning and time management are key elements to progressing in your business.
[32:39] Natalie emphasizes one of her mottos: "Keep your eyes on your own paper. Keep your eyes on your own business."
[36:41] Can the movie, "What About Bob?" teach you something about how you approach your business?
Mentioned in this Episode: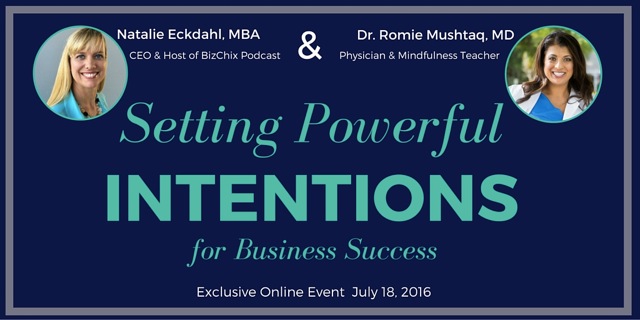 Tweetables:
Connect with Kim:
Website: theartfuleducator.com
Facebook: facebook.com/TheArtfulEducator
Instagram: instagram.com/theartfuleducator
Work with Natalie
If you are struggling in your business and don't know what to focus on or if you have a business or new product idea and just want someone else to bounce the idea off of, I would love for you to book a 90 minute strategy session with me. There is no long term commitment and it is the most affordable way to work with me.  I do these with entrepreneurs at all stages and have also been working with podcasters who want to align their podcast to their business or find a way to monetize their podcast.
Thank you so much for listening. If you enjoyed the episode, please SUBSCRIBE in iTunes and leave a rating and or review.  This helps the show rank higher in iTunes search results!