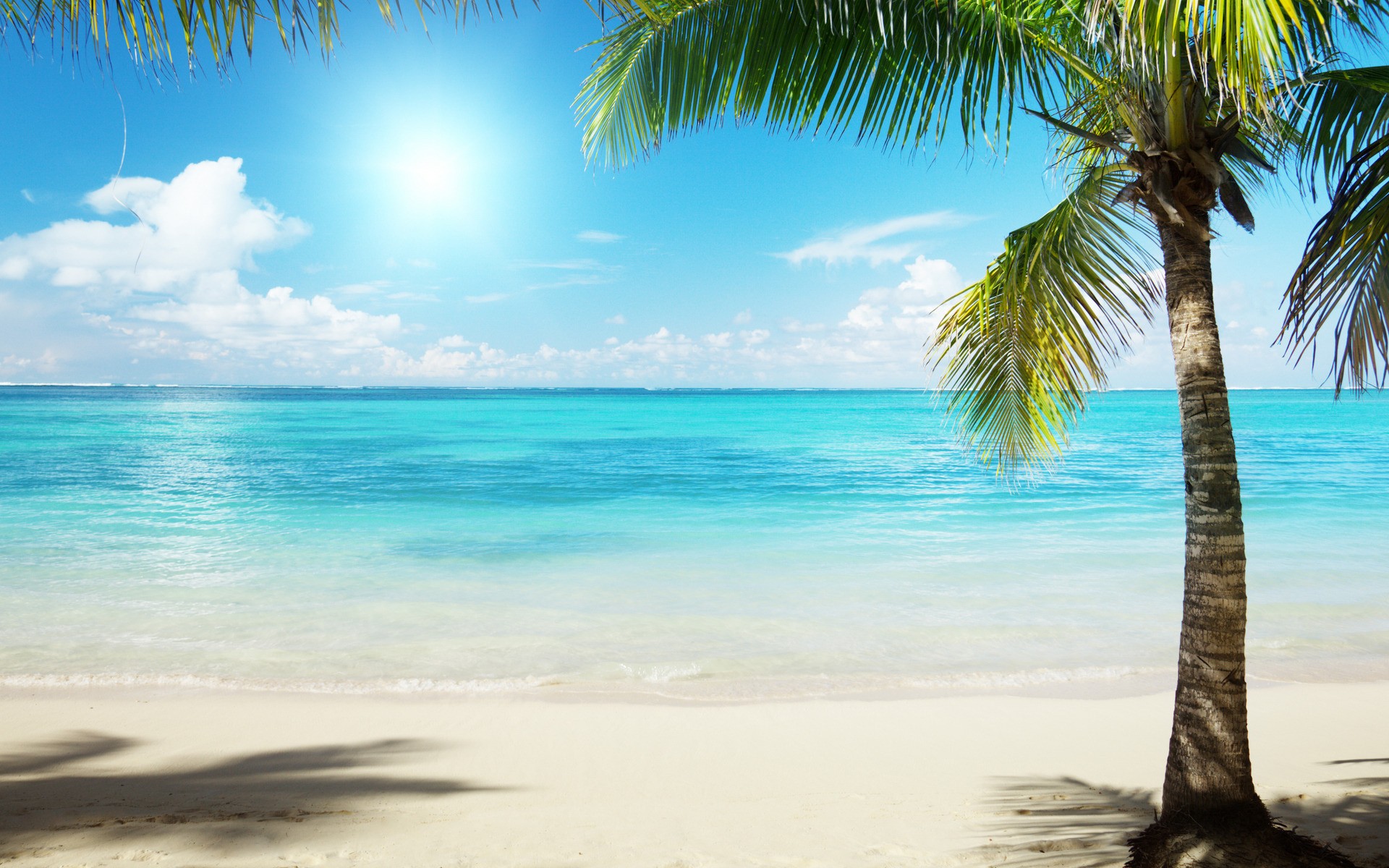 This episode is sponsored by my very own programs. Click below for more information.
I will be taking this week off to do a digital detox. An entire week of no social media and no computer. I am challenging you to do the same with a Digital Detox Challenge.
Want to take the challenge? Join me and our entire community in our private Facebook Group for Female Entrepreneurs and share your goal or experience!
Click here to join the BizChix community for free: Join BizChix Community .
I would be honored if you would help share this entire series with your community…a great link to use is BizChix.com/smallbiz.
Mentioned in This Episode:
WORK WITH NATALIE 
If you are struggling in your business and don't know what to focus on or if you have a business or new product idea and just want someone else to bounce the idea off of, I would love for you to book a 90 minute strategy session with me.
There is no long term commitment and it is the most affordable way to work with me. I do these with entrepreneurs at all stages and have also been working with podcasters who want to align their podcast to their business or find a way to monetize their podcast.
Thank you so much for listening. If you enjoyed the episode, please SUBSCRIBE in iTunes and leave a rating and or review.  This helps the show rank higher in iTunes search results!