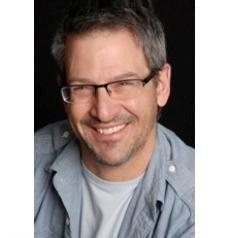 Joel Comm is an entrepreneur, NY Times bestselling author, and new media innovator. An expert on harnessing the power of the web, publishing, social media and mobile applications to expand your brand's reach and engage in active relationship marketing, Joel is a sought-after public speaker who leaves his audience inspired, entertained, and armed with strategic tools to create a new media campaign that will explode their business.
Inside This Episode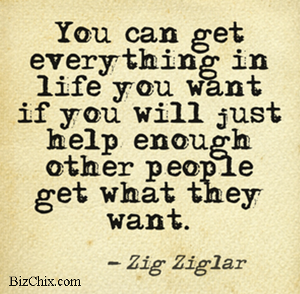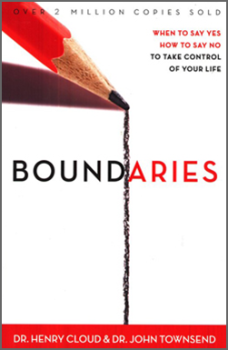 Look at what is the most pressing thing you need to do today where you can have the biggest outcome.
Other Resources Mentioned
thepaidexpert.com (Joel's resource for how to use Google Helpouts)
Thank you so much for listening.  If you enjoyed the episode, please consider subscribing in iTunes  and Stitcher and leaving a rating and or review.  This helps us continue to be featured in New & Noteworthy so that more people can find us.