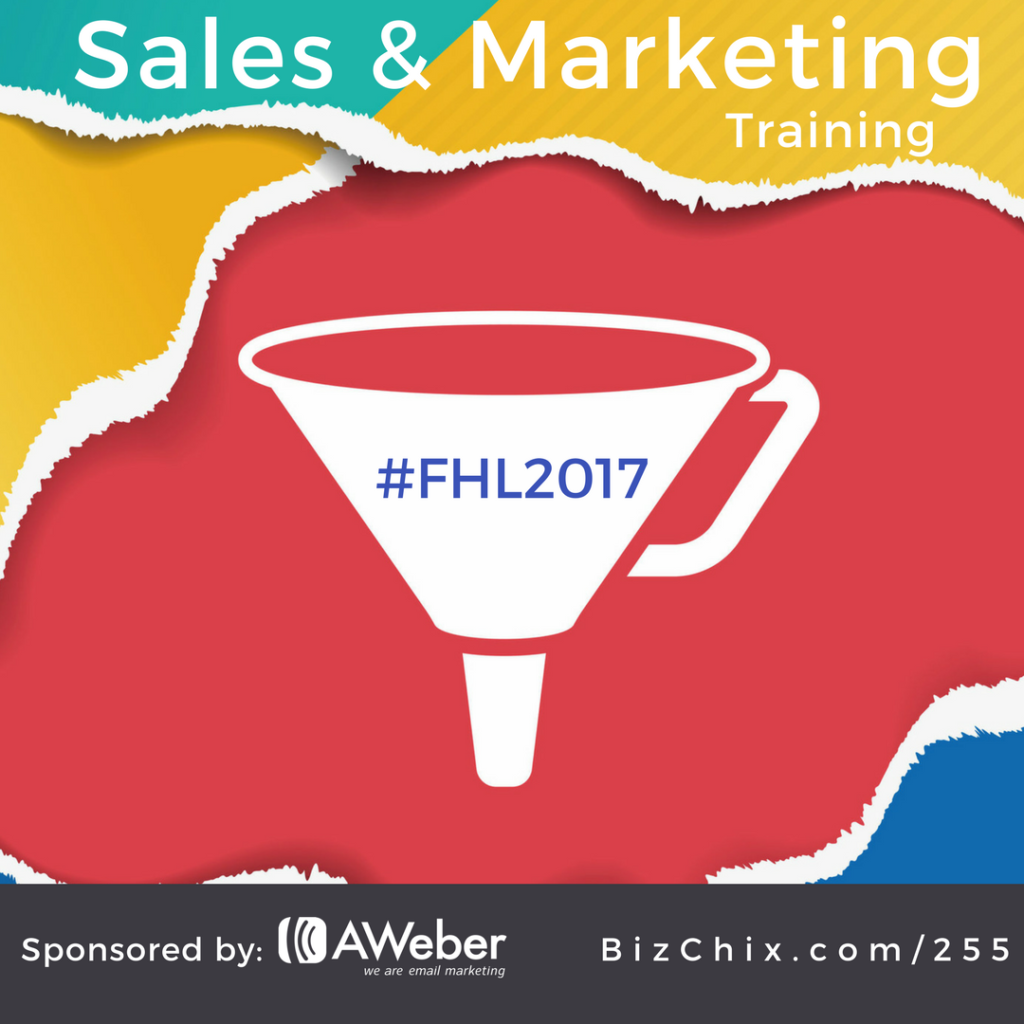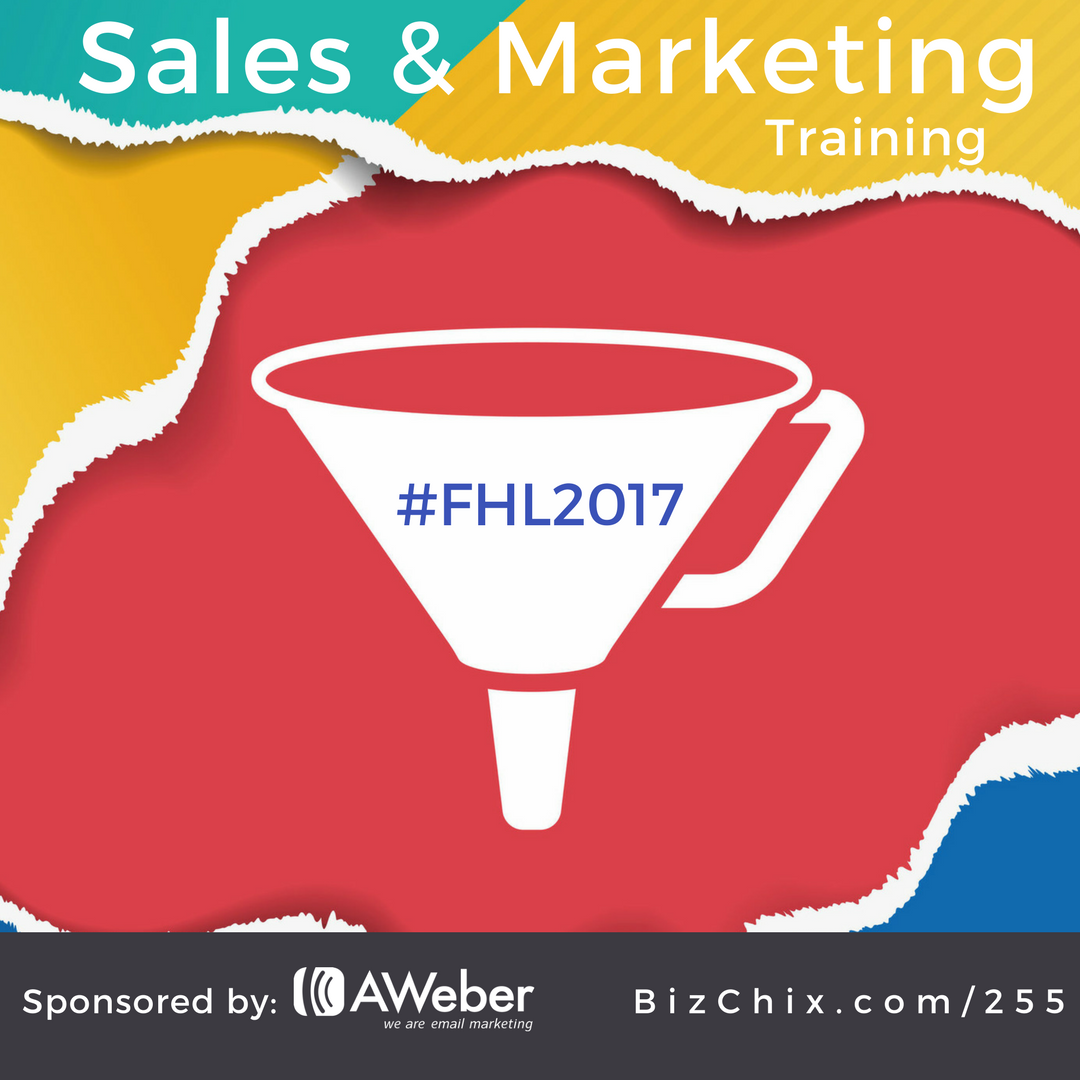 Natalie is back from the Funnel Hacking Live Conference (#FHL2017)  hosted by ClickFunnels and is sharing the top sales and marketing takeaways!
She covers her pre-conference prep and the intentions she set ahead of the conference.
Her takeaways include teachings from ClickFunnels CEO Russell Brunson, Stu McClaren and closing keynote speaker Tony Robbins!
This episode is sponsored by AWeber.  Thank you for supporting women entrepreneurs! Find out more and get an all access, 60 Day Free Trial at BizChix.com/Aweber!

Connect with other Female Entrepreneurs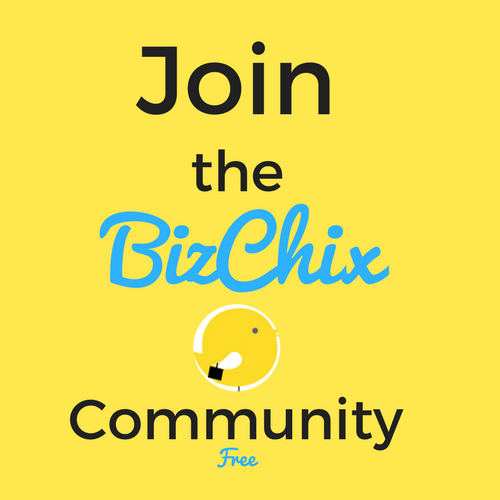 Mentioned in this Episode:

Interested in coaching with Natalie or joining one of her masterminds? Click to Learn More.
Image Source: 123RF