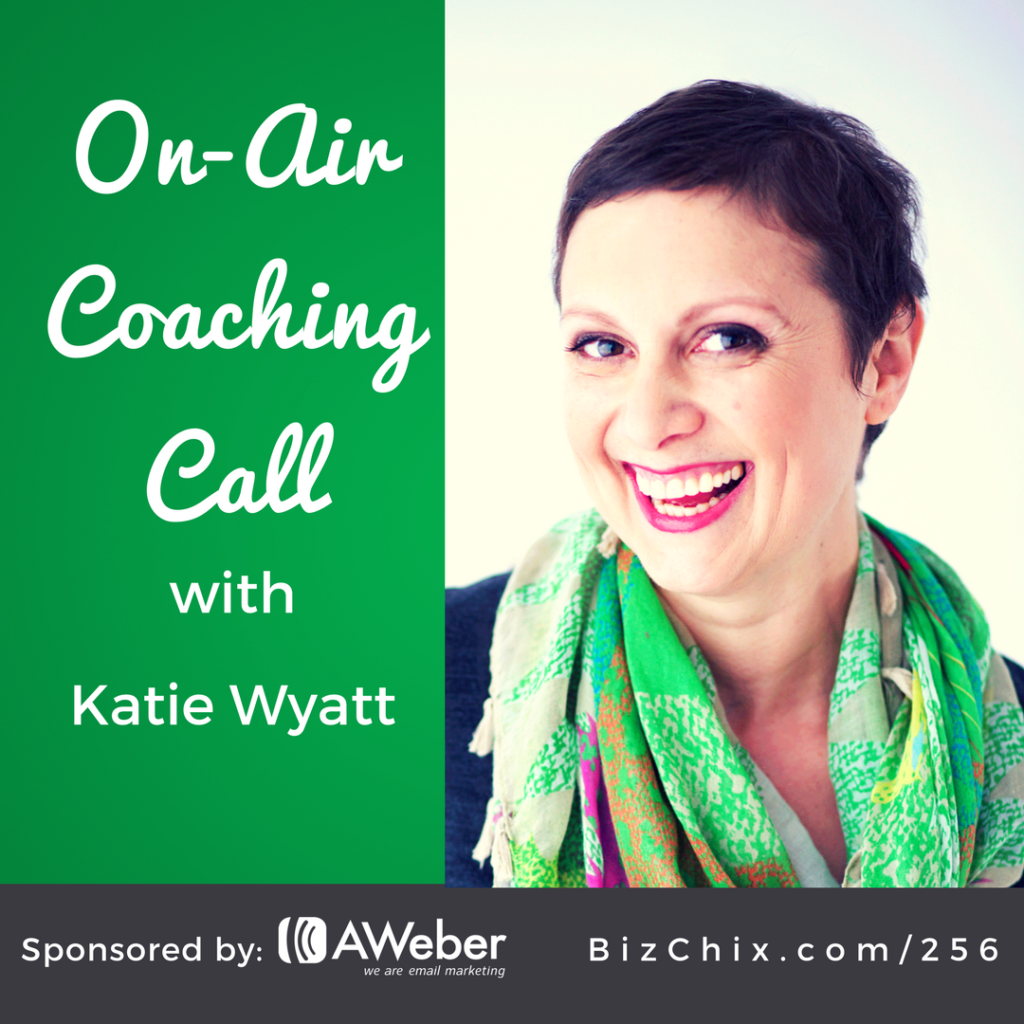 A new on air coaching call with Katie Wyatt, who is a brilliant podcaster and coach from Australia. Katie has successfully changed her branding and podcast from a focus on wellness entrepreneurs to a broader group of empire builders!
Her related courses and services provide entrepreneurs and small businesses an opportunity to grow their influence with podcasting. But how should she focus her offerings? Should she target corporate clients, small business owners or solo entrepreneurs? Should she target DIY product offerings or customized services? Can she work with others with larger businesses than hers?
Natalie and Katie work together to answer these questions.
This episode is sponsored by AWeber.  Thank you for supporting women entrepreneurs! Find out more and get an all access, 60 Day Free Trial at BizChix.com/Aweber!

How to Serve Empire Builders
Key Takeaways:
[6:08] Natalie welcomes Katie Wyatt and they chat about how she started her podcast
[9:40] Katie discusses how she successfully changed her branding and podcast
[19:00] Katie has thoughts of adding a corporate audience as an avatar
[23:11] Natalie talks about how a course model is not for everyone
[25:47] Katie mentions her mindset issues with working with six-figure or successful business owners
[39:20] Natalie taps into the various ways Katie can handle her offerings
[45:29] Natalie and Katie talk about how the online space can be glamorous and make things seem easy
[48:11] Natalie lets Katie know about what she discovered at Funnel Hacking Live 2017 in regards to the podcasting market
[52:50] How to connect with Katie
[53:38] Natalie's final thoughts
Subscribe to Katie's Podcast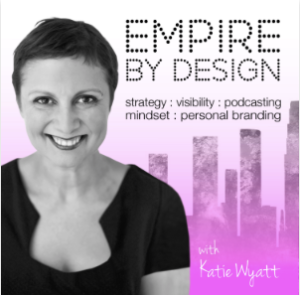 Connect with other Female Entrepreneurs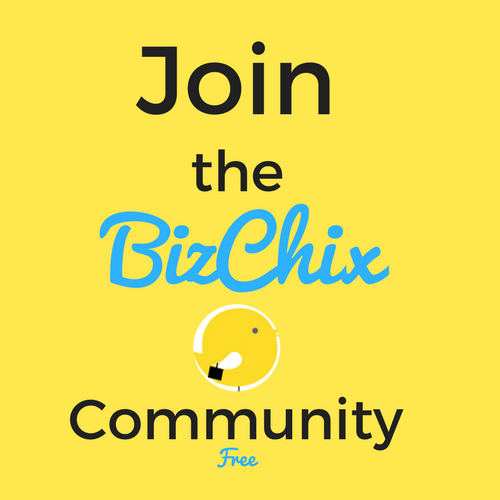 Mentioned in this Episode:
Find out how to work 1/1 with Natalie or join one of her masterminds? Click to Learn More.