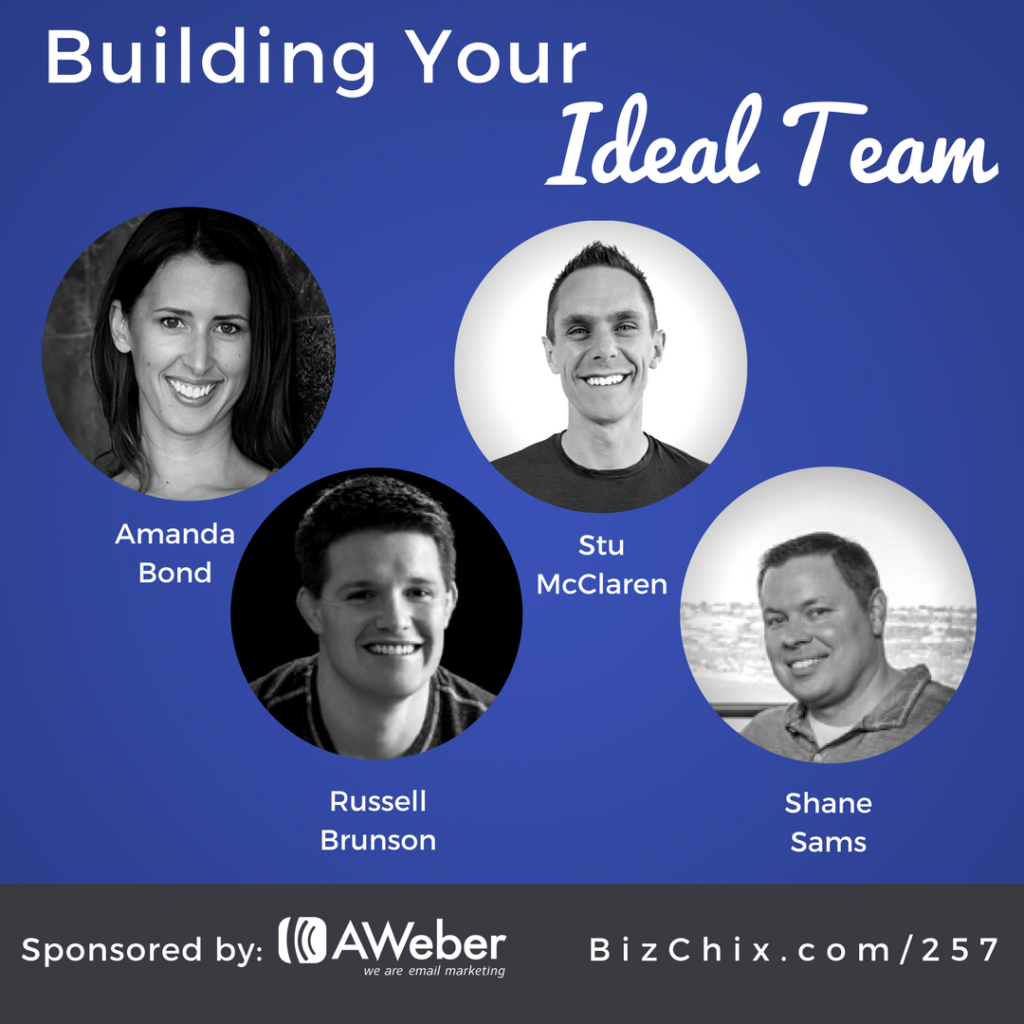 Natalie interviews influencers Amanda Bond, Stu McLaren, and Shane Sams at a conference and shares an impactful observation of Russell Brunson, Founder of ClickFunnels who hosted the Funnel Hacking Live conference. These tips and experiences will help you scale your business and build your ideal team.
This episode is sponsored by AWeber.  Thank you for supporting women entrepreneurs! Find out more and get an all access, 60 Day Free Trial at BizChix.com/Aweber!

Building Your Ideal Team
Key Takeaways:
[1:00] AWeber email marketing tip
[3:30] Stu McLaren chats about fear of responsibility and provides three amazing tips to hiring
[10:25] Amanda Bond talks about duplicating herself and creating internal trainings
[23:00] Shane Sams reveals his tips on letting team members go
[27:00] Natalie's final thoughts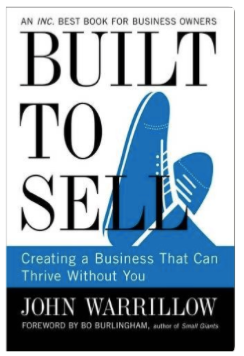 Connect with other Female Entrepreneurs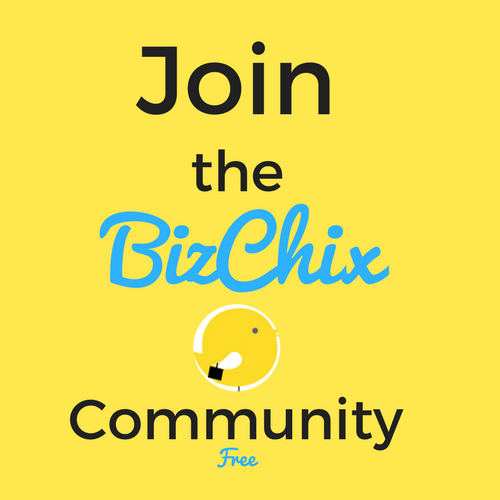 Connect with:
Episodes Mentioned:
Want to work 1/1 with Natalie or join one of her masterminds? Click to Learn More.