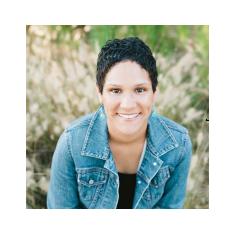 Giselle Baturay is a mother, wife, herbalist, aromatherapist, prenatal and postpartum educator, boutique owner, community builder healer, Reiki Practitioner, gatherer of dreams, task juggler and a lover of life.
All of these parts of Giselle come alive in her business Granola Babies, which is not only a brick and mortar store located in Costa Mesa and Long Beach, California but also, an online store and community as well.
For over 15 years Giselle has studies holistic mothering and wellness including studies at the University of San Diego, The institute of INtegrative Aromatherapy and the INternational Childbirth Association.
Inside This Episode 
Thank you so much for listening.  If you enjoyed the episode, please consider subscribing in iTunes  and Stitcher and leaving a rating and or review.  This helps us continue to be featured in New & Noteworthy so that more people can find us.