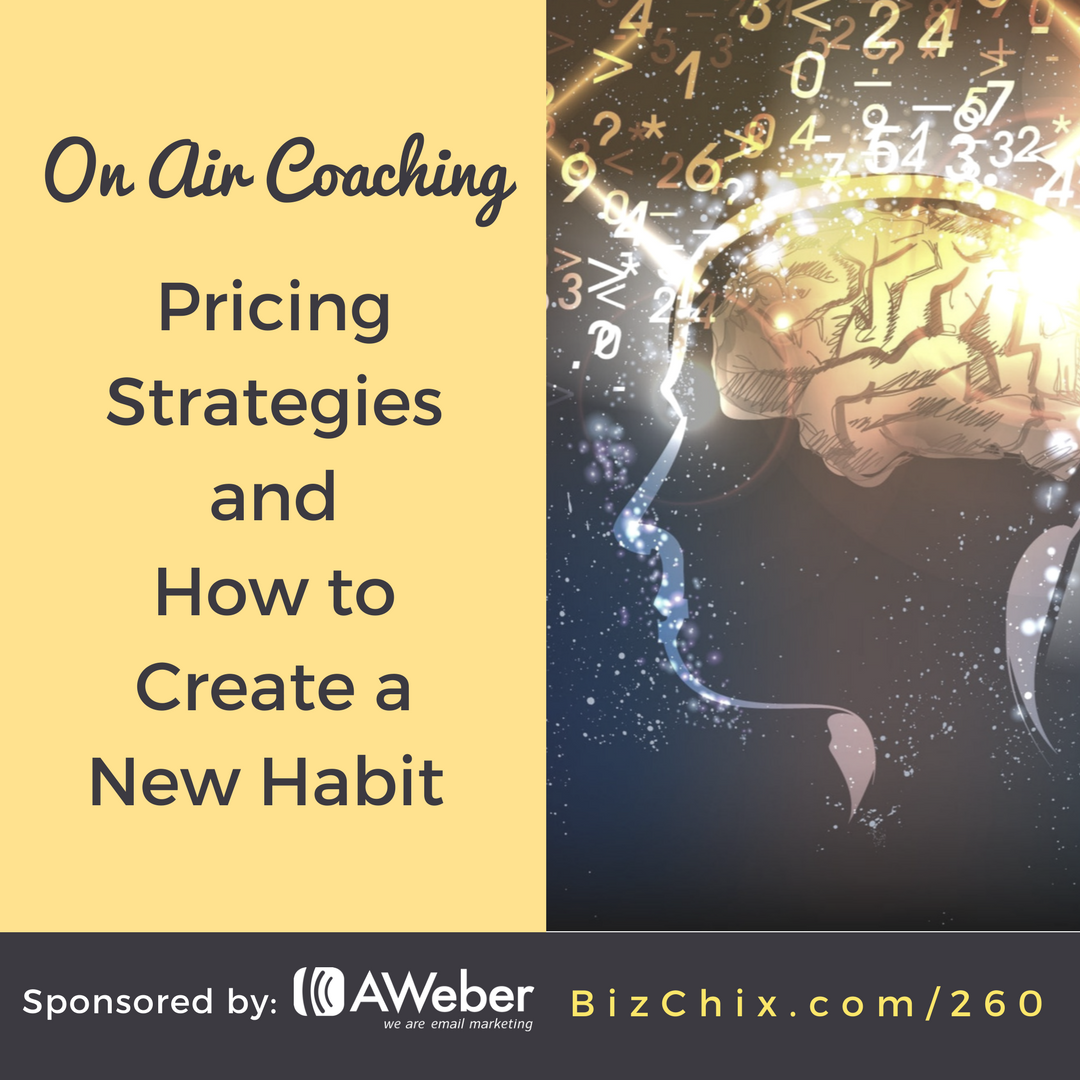 Hear ME get coached on how to make a new habit. I have Dr. Susan Weinschenk ("The Brain Lady") of The Team W sharing the latest brain research and how it impacts how we persuade others, including ourselves. 
This conversation has had an incredible impact on me personally and on my business.
Learn the 7 Drivers of Motivation and how Price Anchoring impacts buying decisions.
Dr. Weinschenk is the author of several books, including How To Get People To Do Stuff, 100 Things Every Presenter Needs To Know About People, 100 Things Every Designer Needs To Know About People, and Neuro Web Design: What makes them click?
Her clients include Walmart, Disney, Amazon, The Mayo Clinic, Charles Schwab, and Best Buy. And Dr. Weinschenk writes a popular blog for Psychology Today.
This episode is sponsored by AWeber.  Thank you for supporting women entrepreneurs! Find out more and get an all access, 60 Day Free Trial at BizChix.com/Aweber!

Pricing Strategies and How to Create a New Habit
Key Takeaways:
Price anchoring
Starting a new habit
7 drivers that motivate us
Natalie's foray into the past with blogging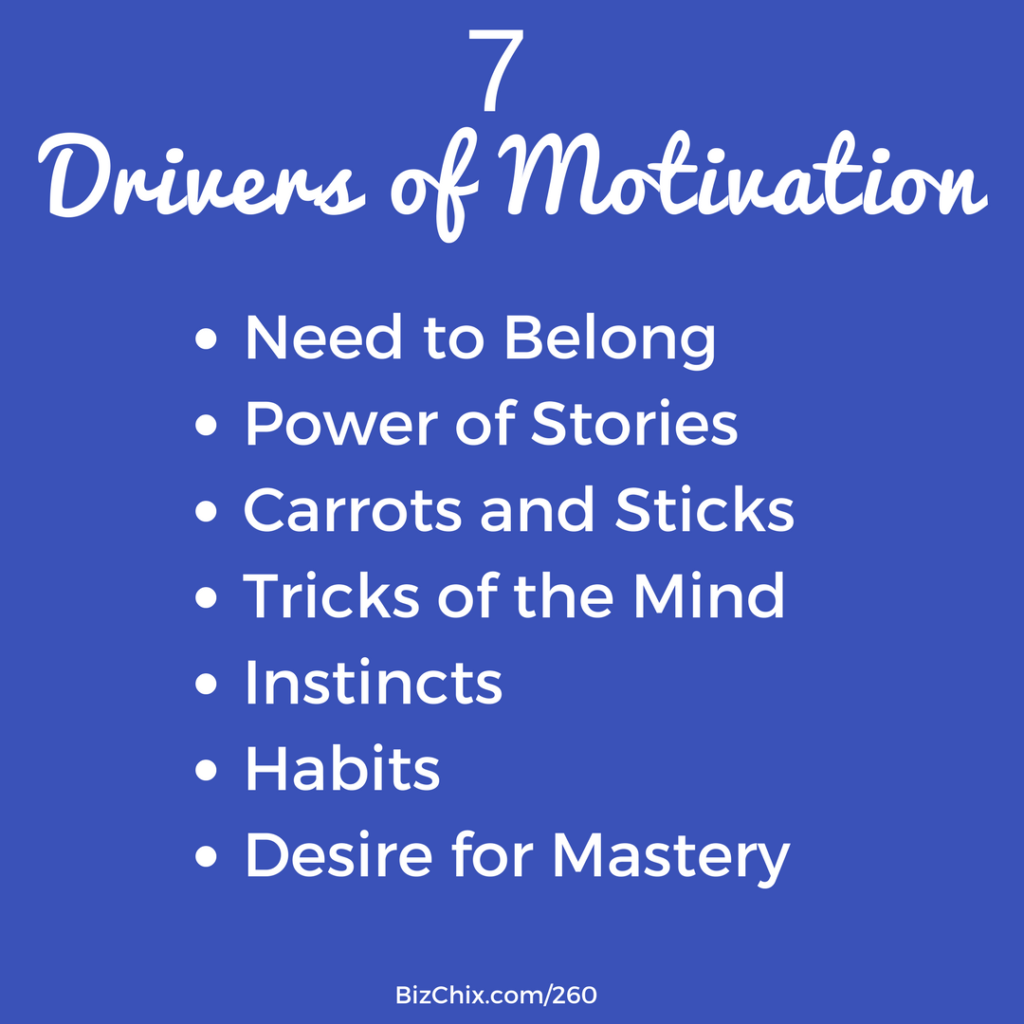 Subscribe to Susan's Podcast – Human Tech

Connect with other Female Entrepreneurs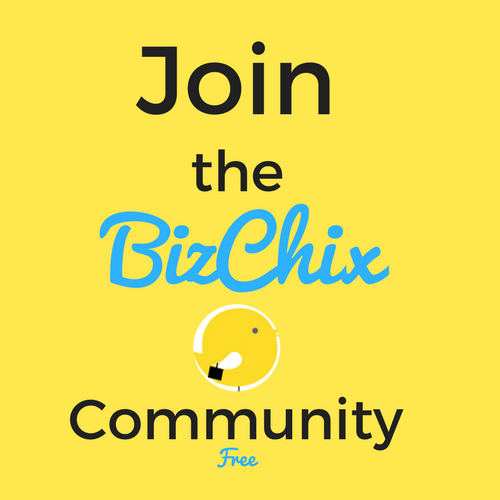 Blogs and Audioblogs Mentioned:
Listen to Susan's Full Length Episode:
Connect with Susan:
Find out how to work 1/1 with Natalie or join one of her masterminds? Click to Learn More.
Image Source: 123RF