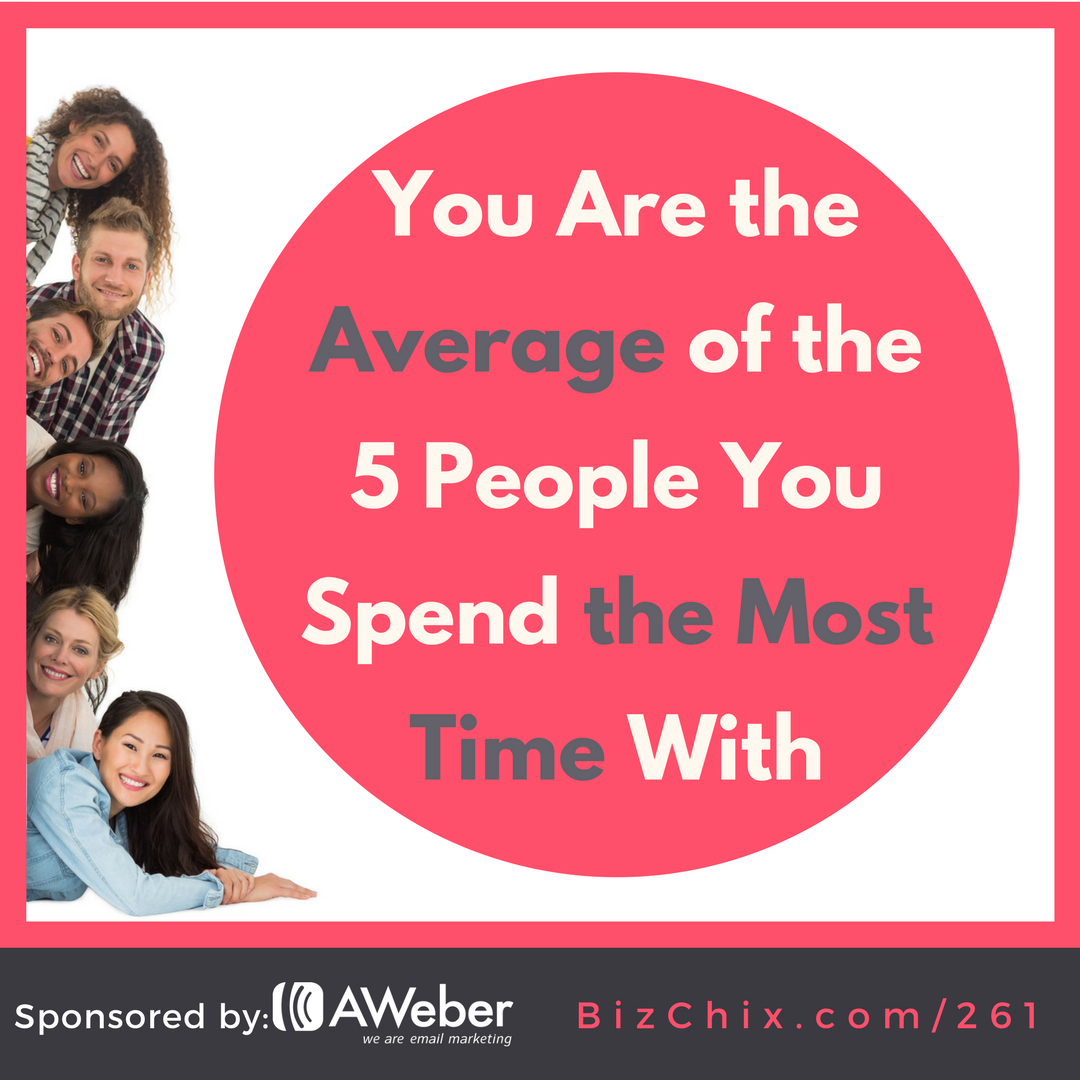 A huge part of becoming successful as an entrepreneur has to do with playing a strong mental game. Whose opinions matter the most to you? Whose ideas or thoughts have the most impact on you? What do you do if the 5 people you spend the most time with aren't uplifting and encouraging, but the exact opposite? Natalie digs into these questions and more.
This episode is sponsored by AWeber.  Thank you for supporting women entrepreneurs! Find out more and get an all access, 60 Day Free Trial at BizChix.com/Aweber!

You Are The Average of the Five People You Spend The Most Time With
Key Takeaways:
Do you feel unsupported in your entrepreneurial journey?

Do you have friends who encourage you, but don't exactly understand your entrepreneurial life?

Who you are spending the most time with?

Who are the five people whose opinions matter the most to you?

How do manage fear?
What fears do women in the BizChix Community Struggle with?
Learn how being part of a mastermind can help you find your fab 5!
Connect with other Female Entrepreneurs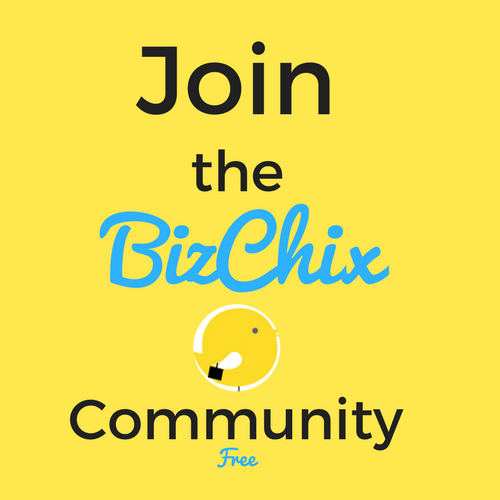 Apply to mastermind with Natalie and get connected with your Awesome Eight! Click to Learn More.
Image Source: 123RF