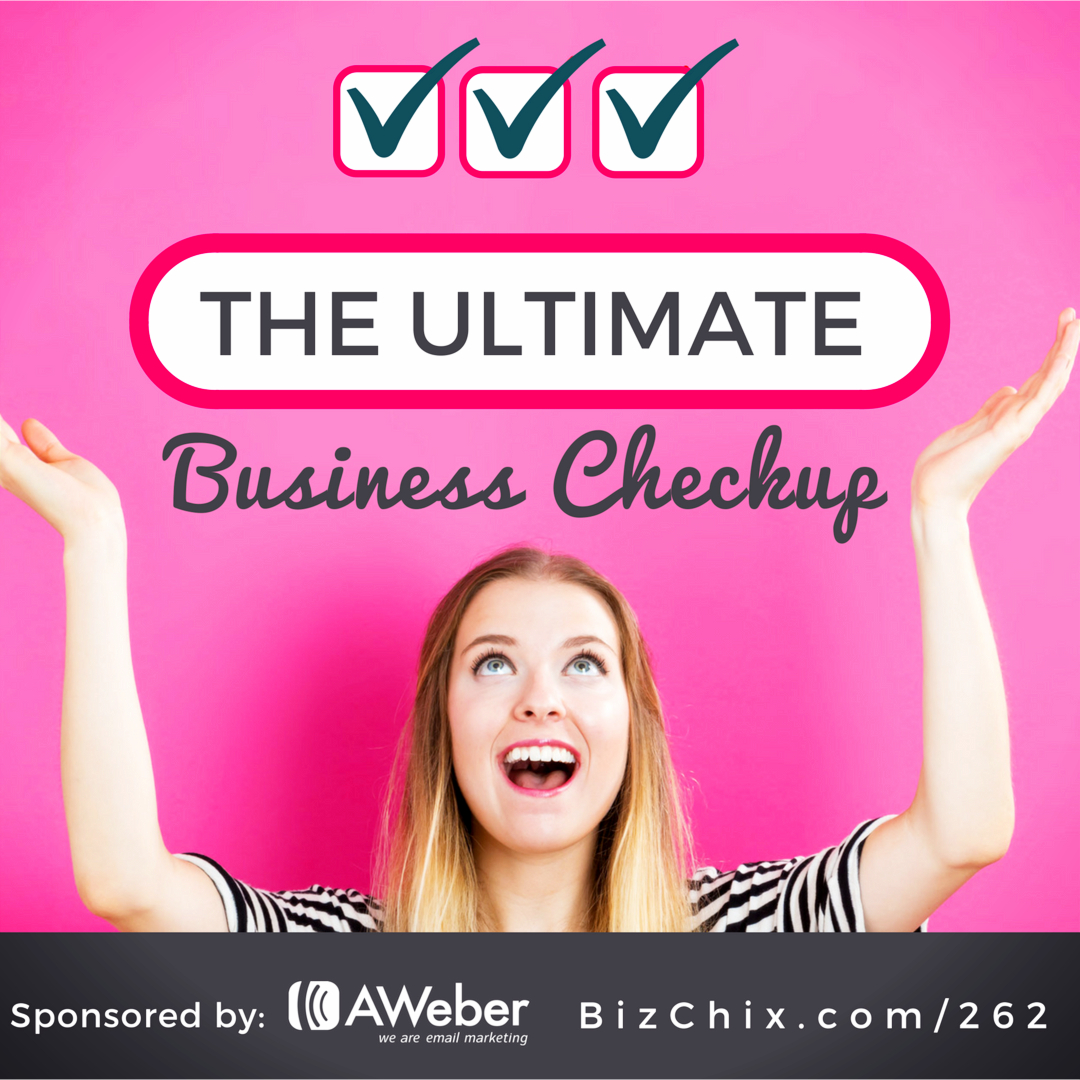 Are you spending the majority of time working IN your business and not ON it?
Today we are going to look through some different areas of your business and do an assessment on how things are going in each area and I want you to choose 1-3 areas to focus on in the next 90 days.
We cover Marketing/Sales, Finances, People/Team and Self Care.
Plus I have a FREE TOOL for you to download so you can quickly asses how things are going.
Get The Ultimate Business Checkup Tool 
This episode is sponsored by AWeber.  Thank you for supporting women entrepreneurs! Find out more and get an all access, 60 Day Free Trial at BizChix.com/Aweber!

The Ultimate Business Checkup
Questions to think about:
How are Leads?

Do you have enough Leads? If not, we need to increase that.

How are you doing at managing your money?
Are you treating it with respect?

Do you need to hire a bookkeeper to help you or set aside one day a month to work on your money/bookkeeping stuff?

Are you overspending for the size of the business and your financial goals?
Connect with other Female Entrepreneurs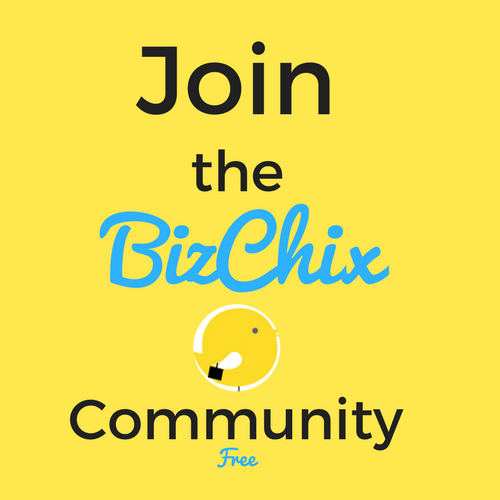 Resource Mentioned: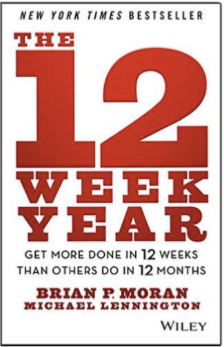 Episodes Mentioned:
Get The Ultimate Business Checkup Tool 
Apply to mastermind with Natalie and get connected with your Awesome Eight! Click to Learn More.
Image Source: 123RF