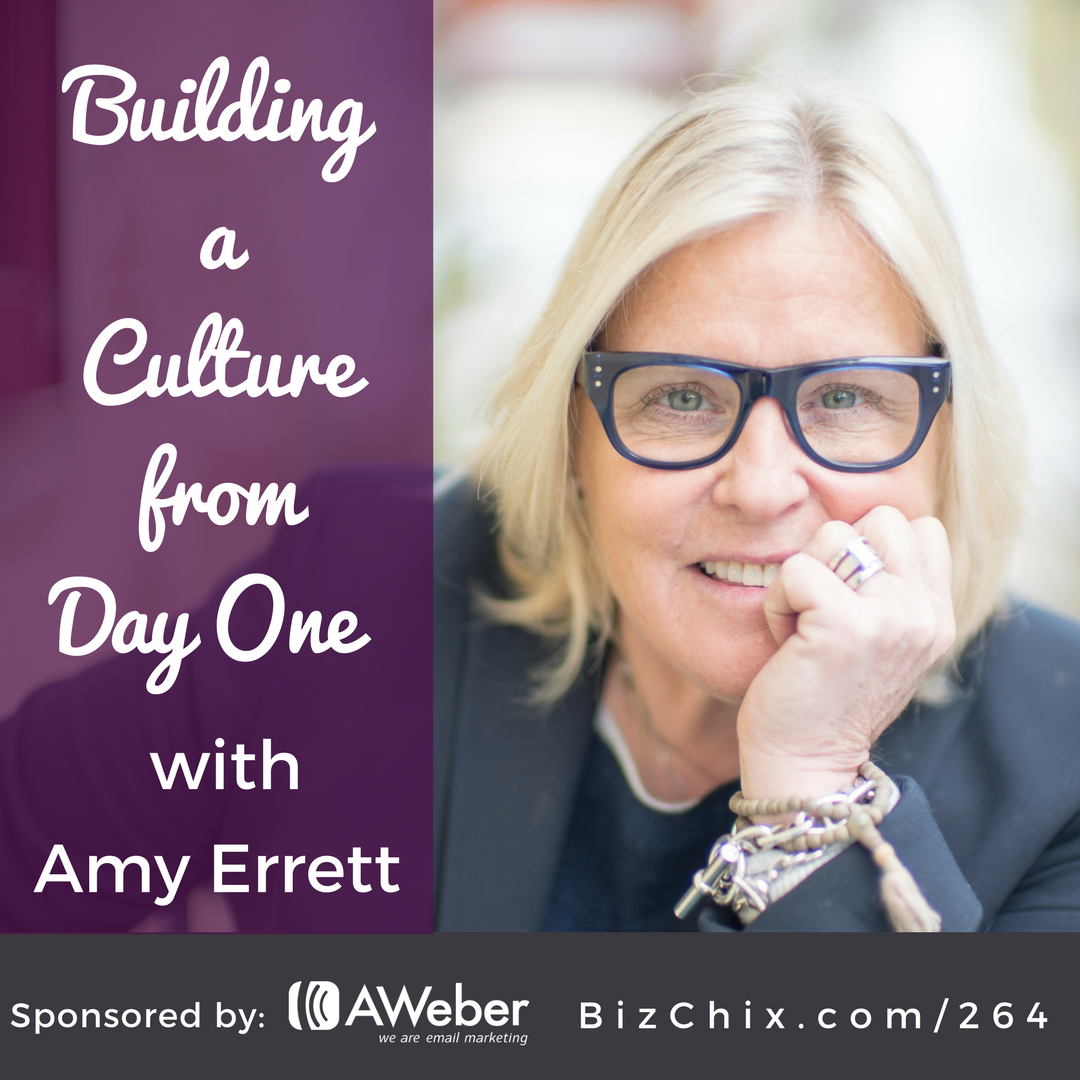 When should you start to think about designing the culture of your organization? What is the ONE question you should ask in every interview? How do you make sure you are hiring people who will fit into your culture? How do you measure your team's happiness and satisfaction? My guest, Amy Errett, the Founder and CEO of Madison Reed, thought about the culture and team she wanted to build from the very beginning.
Amy is a horseback riding, fly-fishing, black-diamond snowboarding, wine collecting, SF Giants-loving Californian. She founded Madison Reed with years of business and operating expertise as a leading entrepreneur, senior executive, venture capitalist and social-mission visionary.
The mission of Madison Reed is to make luxurious, at-home hair color with ingredients you can feel good about.
Amy shares the startup story of Madison Reed, how she is disrupting an old school industry and how Madison Reed values and measures customer and employee satisfaction and is agile enough to adapt to the feedback.
This episode is sponsored by AWeber.  Thank you for supporting women entrepreneurs! Find out more and get an all access, 60 Day Free Trial at BizChix.com/Aweber!

Building a Culture from Day One with Amy Errett
Key Takeaways:
The importance of creating a culture with intention
How to measure customer satisfaction
How to measure internal/Team satisfaction
Why it is GREAT to have Values that repel some potential employees
The one question you should ask in an interview
Assessing Ability and Willingness
The importance of Celebrating as a team
Connect with other Female Entrepreneurs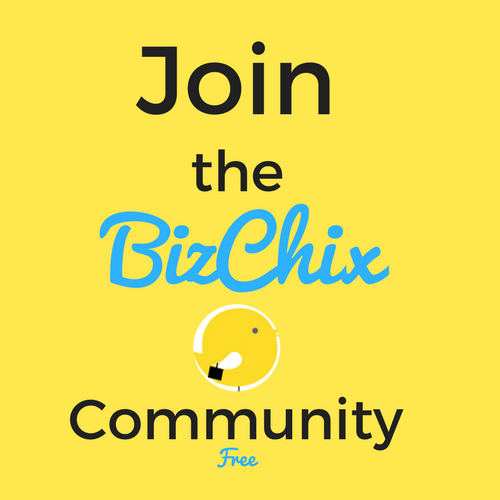 Listen to Other Women in Tech Interviews:
Mentioned in this Episode:
Madison Reed (use code BIZCHIX to save 10% off a color kit and get free shipping)
Apply to mastermind with Natalie and get connected with your Awesome Eight! Click to Learn More.