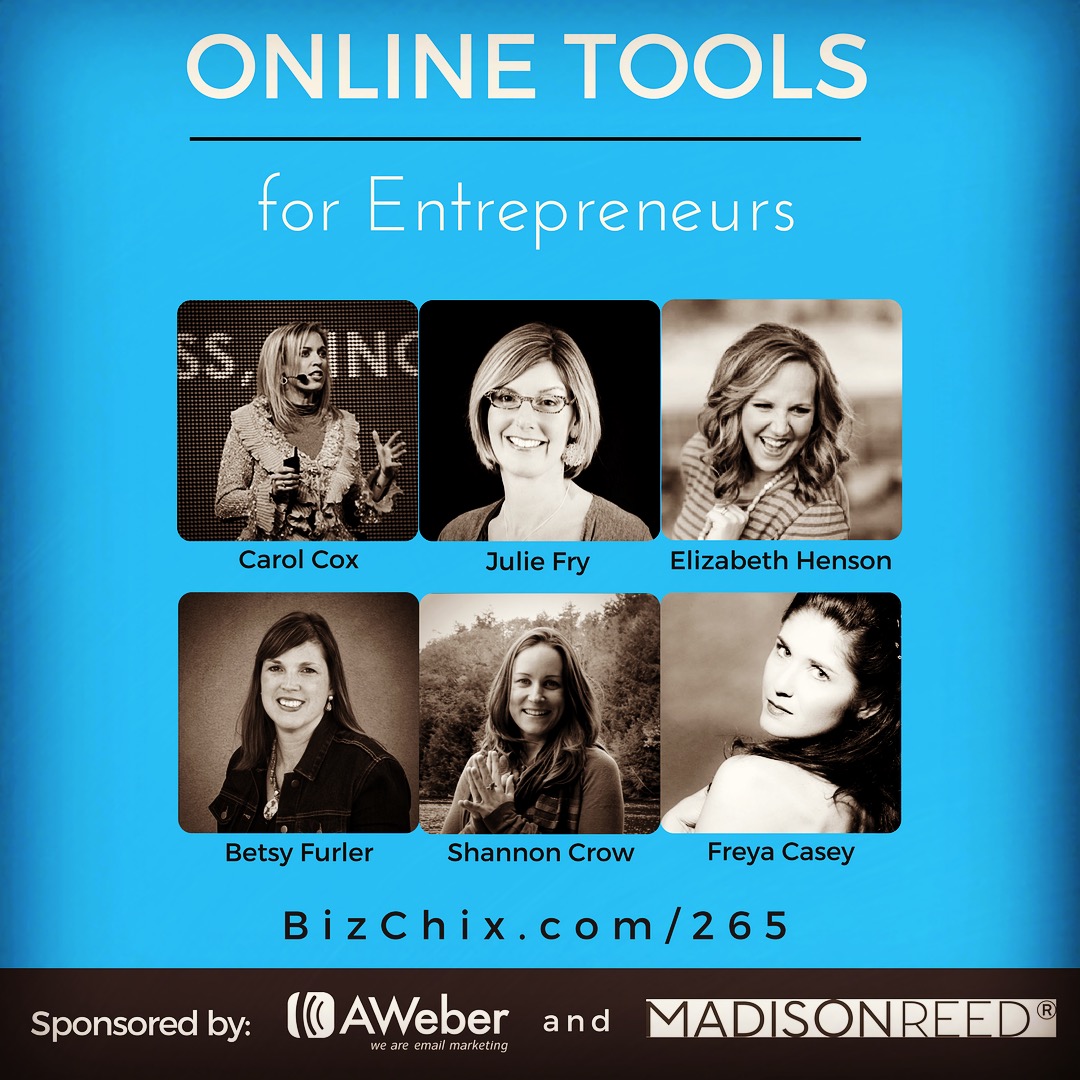 I am so excited to have SIX amazing women entrepreneurs from the BizChix Nest on the show to share an online tool they have recently added to their business.
Thank you AWeber for supporting women entrepreneurs! Find out more and get an all access, 60 Day Free Trial at BizChix.com/Aweber!

Thank you Madison Reed for saving women time with your innovative at home coloring kits. Get 10% of your first color kit and free shipping using code BIZCHIX.

Online Tools for Entrepreneurs via The Nest
Key Takeaways:
#1. Moment [listen at 7:00]
Recommended by: Carol Cox
#2. Insightly [listen at 9:29]
Recommended by: Julie Fry
#3. Loom [listen at 11:04]
Recommended by: Elizabeth Henson
#4. SaneBox [listen at 15:37]
Recommended by: Betsy Furler
#5. Wave [listen at 17:14]
Recommended by: Shannon Crow
#6. Recurpost [listen at 19:37]
Recommended by: Freya Casey
Connect with other Female Entrepreneurs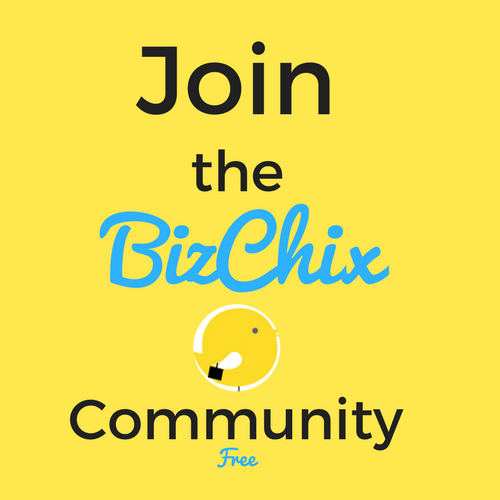 Previous BizChix Podcasts featuring the co-hosts in this Episode:
Previous BizChix Tools Episodes:
Book a Strategy Session or apply to Mastermind with Natalie! Click to Learn More.