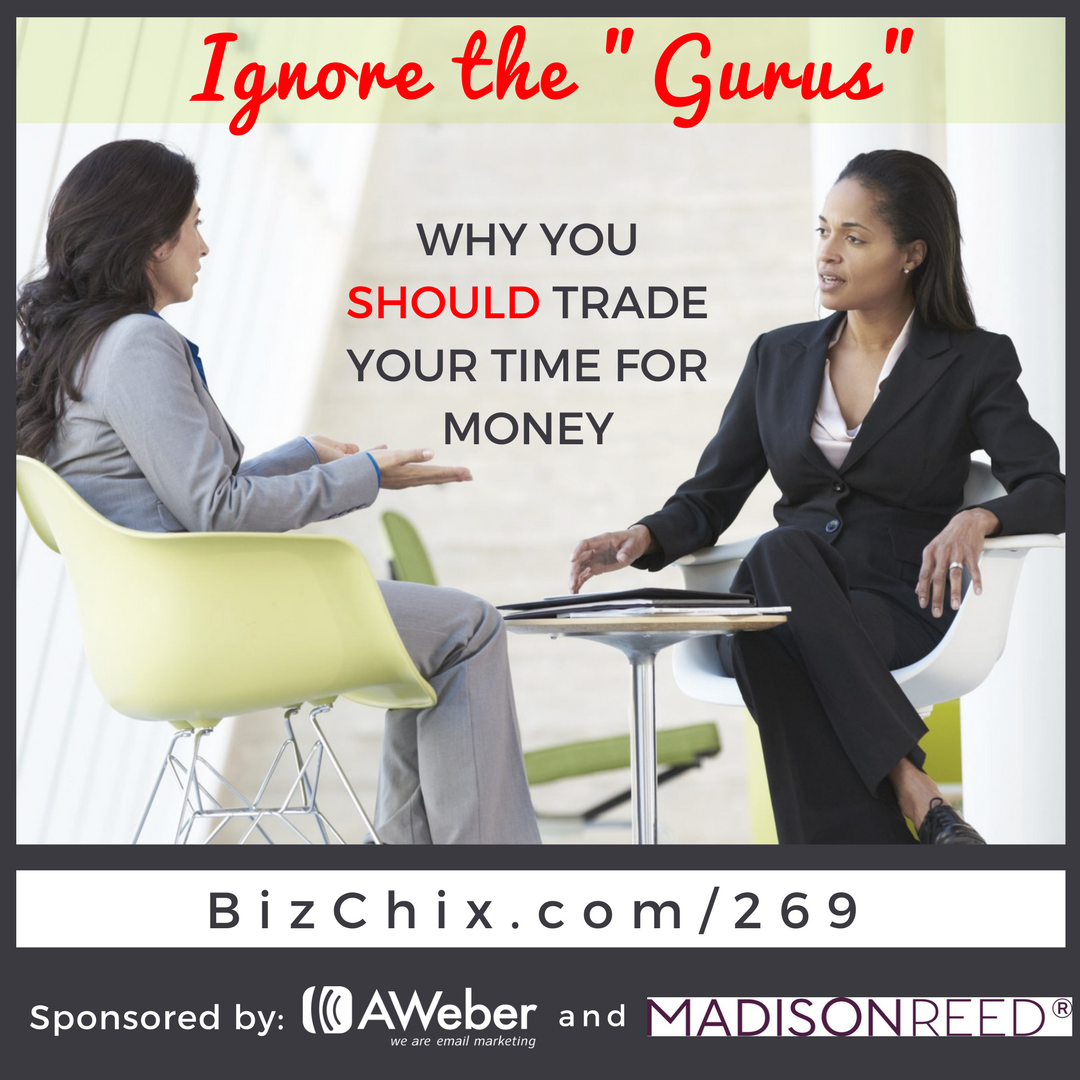 SUMMARY:
YOU HAVE BEEN BRAINWASHED! And I was too. I have been part of the online space since 2012 and for the last five years I have heard guru after guru tell me not to trade my time for money. They say it like it is a horrible nasty thing that no one should do. Well, I am here to tell you that I have built a multi-six figure business (that is scaling to 7 figures) that has very low overhead based off of one on one work and I want to share with you EIGHT reasons why working directly with other humans is so powerful.
I'm tired of the SHAMING around 1/1 work.
Like you, I used to get wowed by five, six and seven figure launches that I saw people BRAGGING about. But as I have gotten more savvy, I realize that when the "gurus" share their Revenue without ever disclosing if they made a Profit (notice, they don't share the cost of their launch, how many refunds they gave out or how many people did not follow through on their payment plan).
Anyone can build a business that can take care of their family based on one on one work and still have time for fun, family and travel.
If you are trying to launch your business, pivot into a new area or launch a new product, there is nothing more powerful than 1/1 work.
This episode is sponsored by AWeber.  Thank you for supporting women entrepreneurs! Find out more and get an all access, 60 Day Free Trial at BizChix.com/Aweber!

Thank you Madison Reed for saving women time with your innovative at home coloring kits. Get 10% of your first color kit and free shipping using code BIZCHIX.

Connect with other Female Entrepreneurs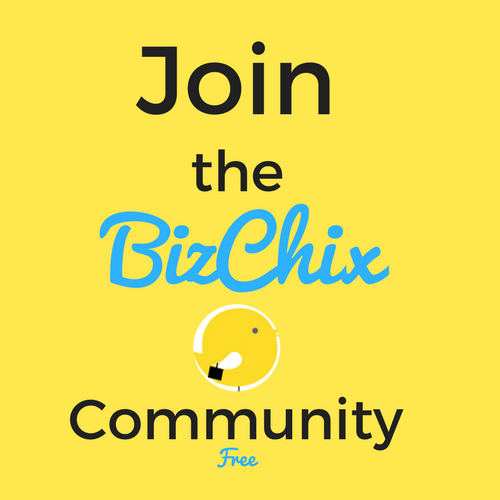 Mentioned in this Episode:
Episodes Mentioned:
Book a Strategy Session or apply to Mastermind with Natalie! Click to Learn More.
Image Source: 123RF