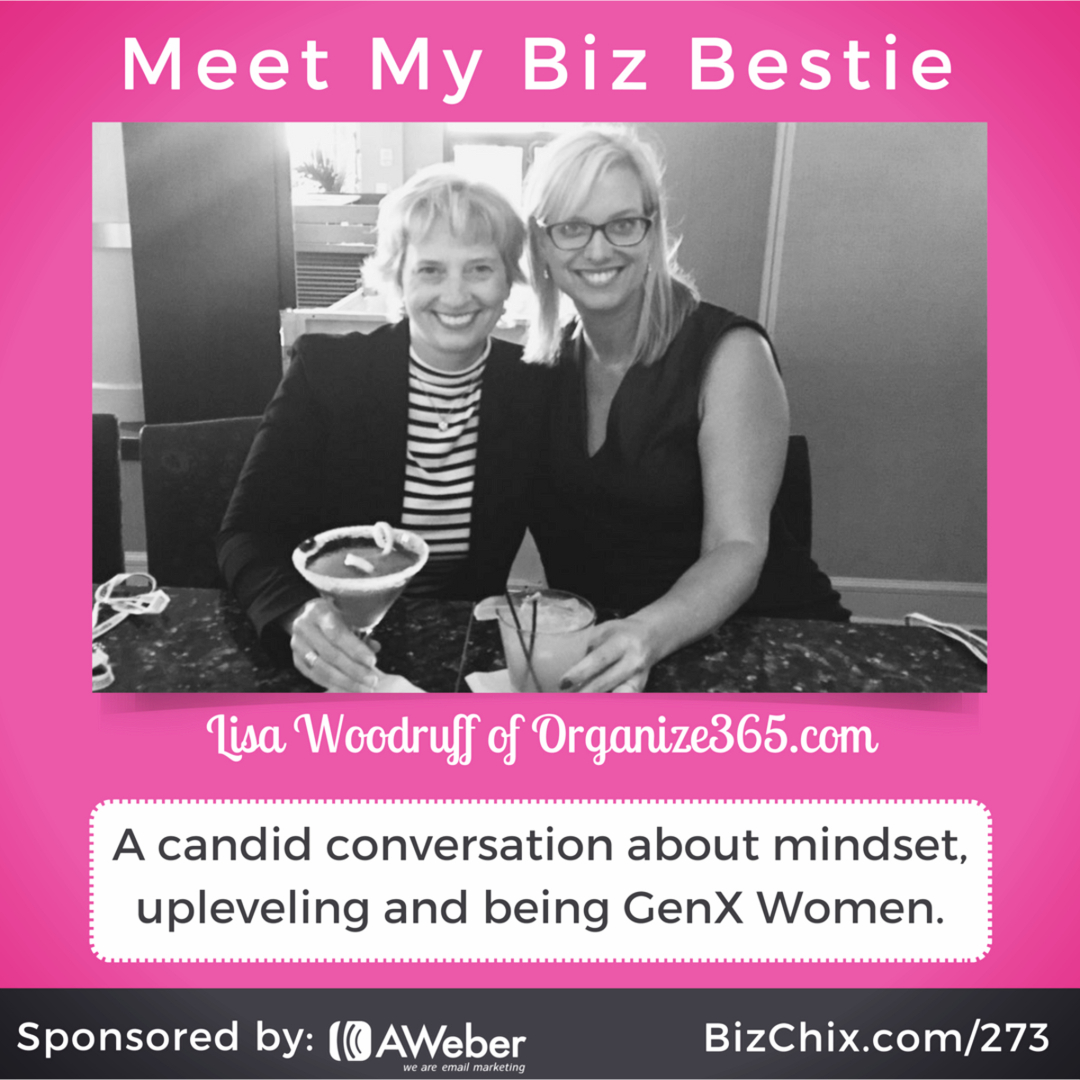 Join my Biz Bestie, Lisa Woodruff of Organize 365, and me as we talk about our friendship and how we've helped each others businesses grow in ways we never imagined! We share how we conquer mindset issues together and uplevel our businesses faster than we ever could alone. Listen for our unique challenges as Gen X women managing homes with teenagers and husbands while scaling our multi-six figure businesses.
This episode is sponsored by AWeber.  Thank you for supporting women entrepreneurs! Find out more and get an all access, 60 Day Free Trial at BizChix.com/Aweber!

Key Takeaways:
Natalie and Lisa "met" on Twitter and in person at FinCon 2016.
Natalie was fascinated with Lisa as they were both in similar seasons with family and business.
Hear how they help each other stretch each other and push past limiting beliefs.
A key value of their relationship is honesty.
They delve into the differences between how Millenials and Gen Xers share parenting and household responsibilities.
Connect with other Female Entrepreneurs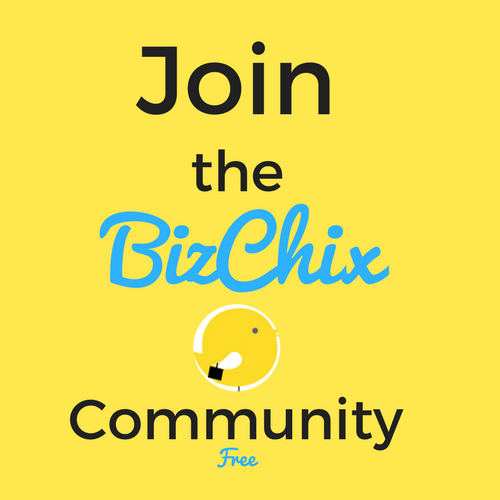 Connect with Lisa Woodruff: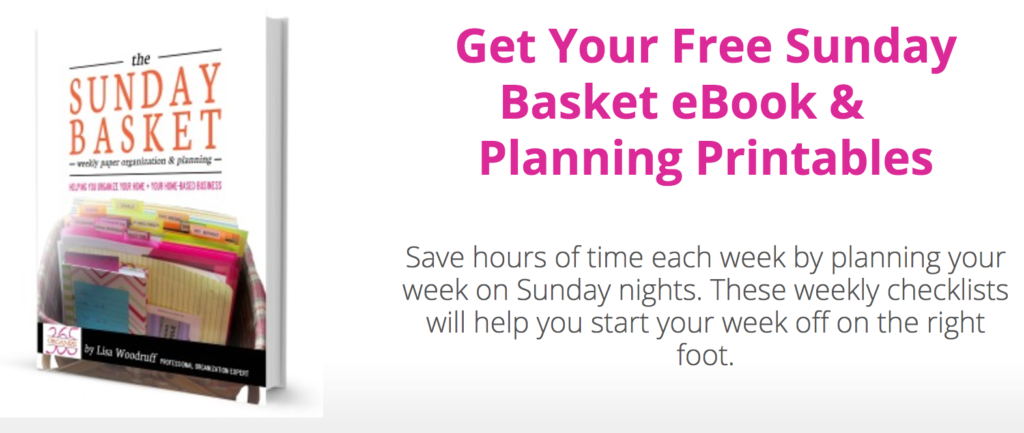 Mentioned in this Episode:
Episodes Mentioned:

Book a Strategy Session or apply to Mastermind with Natalie! Click to Learn More.