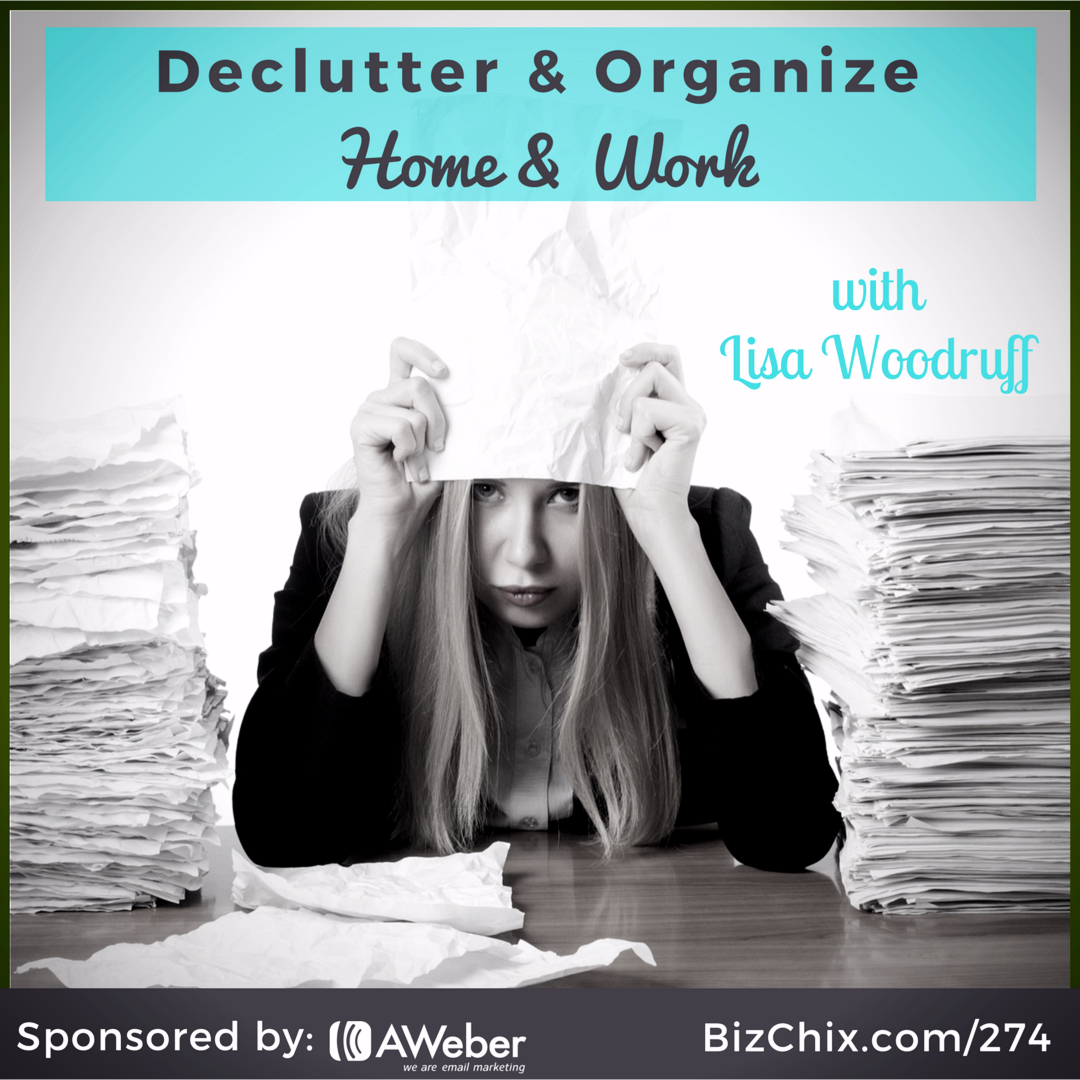 Would you like an incredible and simple solution for managing all the paper that comes into your home and business? My guest, Lisa Woodruff of Organize 365, is shares her system for taming paper clutter.
This episode is sponsored by AWeber.  Thank you for supporting women entrepreneurs! Find out more and get an all access, 60 Day Free Trial at BizChix.com/Aweber!

Key Takeaways:
[4:15] The 4 phases of life and how they impact organization
[8:48] The 3 stages of organizations
[11:22] The struggles of productivity and the first steps of the Sunday Basket Method
[32:08] The Sunday Basket Method can be used for businesses
[36:50] Overwhelm with paper clutter is real
[39:00] How to divide your year into 3 separate "years"
[44:54] Lisa offers a gift to Biz Chix listeners
[47:50] Natalie's final thoughts
[50:12] Natalie provides tips on finding your Biz Bestie
Connect with other Female Entrepreneurs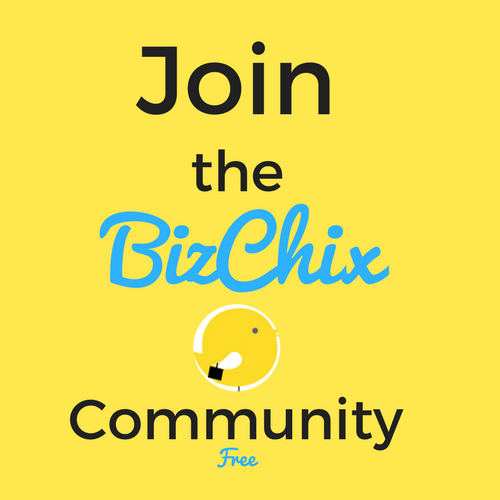 Connect with Lisa Woodruff: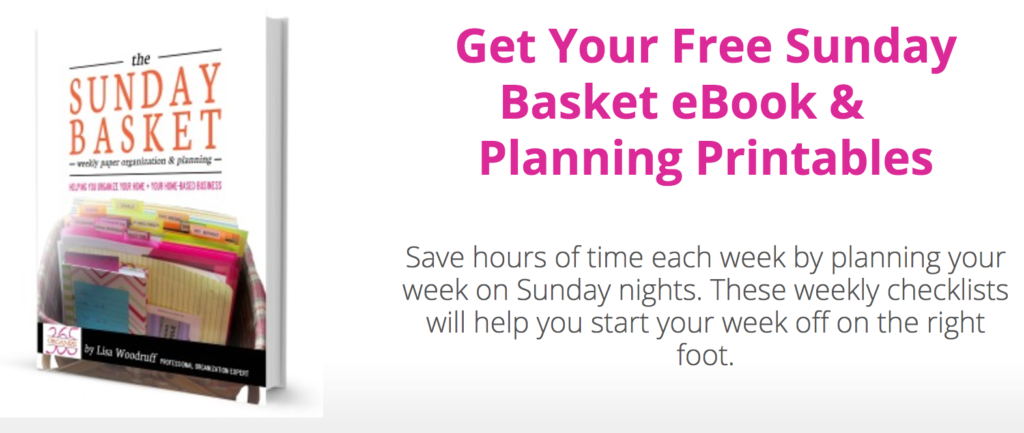 Mentioned in this Episode:
Episodes Mentioned:

Book a Strategy Session or apply to Mastermind with Natalie! Click to Learn More.
Image Source: 123RF