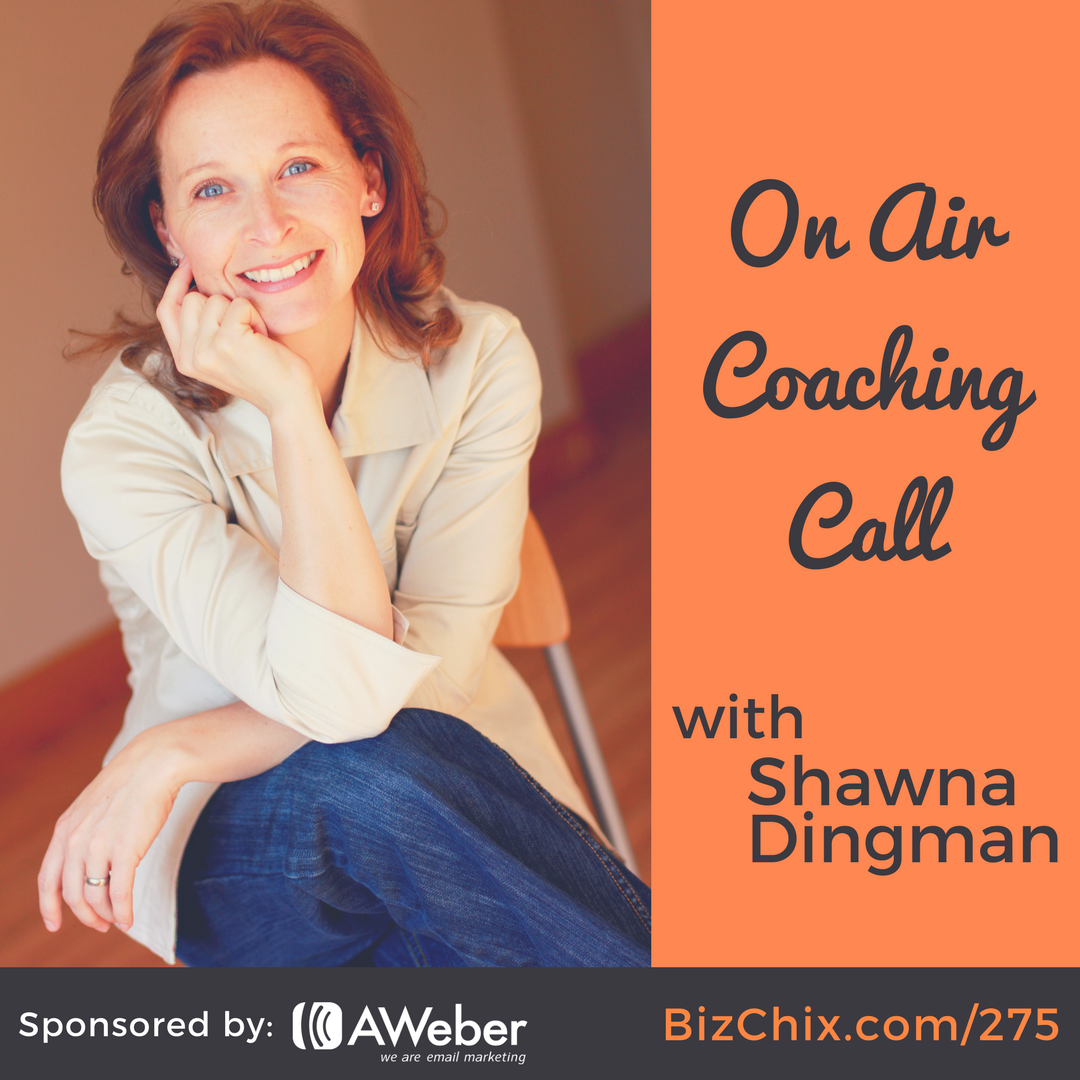 How do you leverage digital marketing strategies and tactics for a local service based business? In this on air coaching call, Natalie details how Shawna can utilize online marketing tactics for her large local chiropractic business to create more awareness and attract even more patients. We also dig into tips on Facebook Groups and creating a Facebook Live show to not only expand her local reach but also her presence on Facebook. Shawna is also a mom to 3 thriving kids, and we discuss ways to find a balance between mom time an work. My advice on what to do with Shawna's podcast may surprise you!
This episode is sponsored by AWeber.  Thank you for supporting women entrepreneurs! Find out more and get an all access, 60 Day Free Trial at BizChix.com/Aweber!

Key Takeaways:
Don't be afraid to put a project on hold to gain clarity.
Just because your good at something, doesn't mean your should be doing it – be willing to outsource.
Process audit – revisit KPIs for your business – what do you need to streamline your business, and how many new customers do you need to grow, what is your retention rate?
How can you take back knowledge of online marketing into the local space to build your local community?
Connect with other Female Entrepreneurs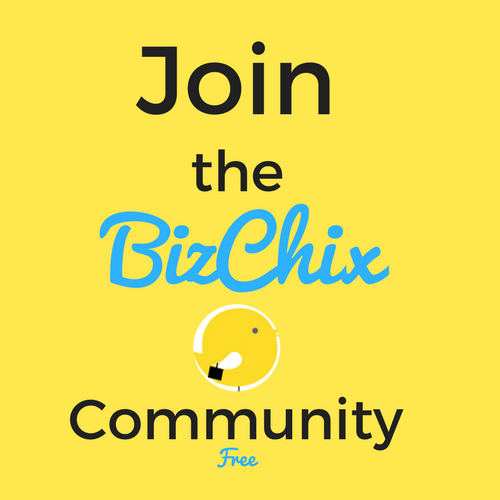 Connect with Shawna
Facebook – Elevate Chiropractic
Mentioned in this Episode
Perpetual Traffic Podcast Facebook Group Changes 
BizChix Episodes Mentioned
Listen to Previous On Air Coaching Calls

Book a Strategy Session or apply to Mastermind with Natalie! Click to Learn More.