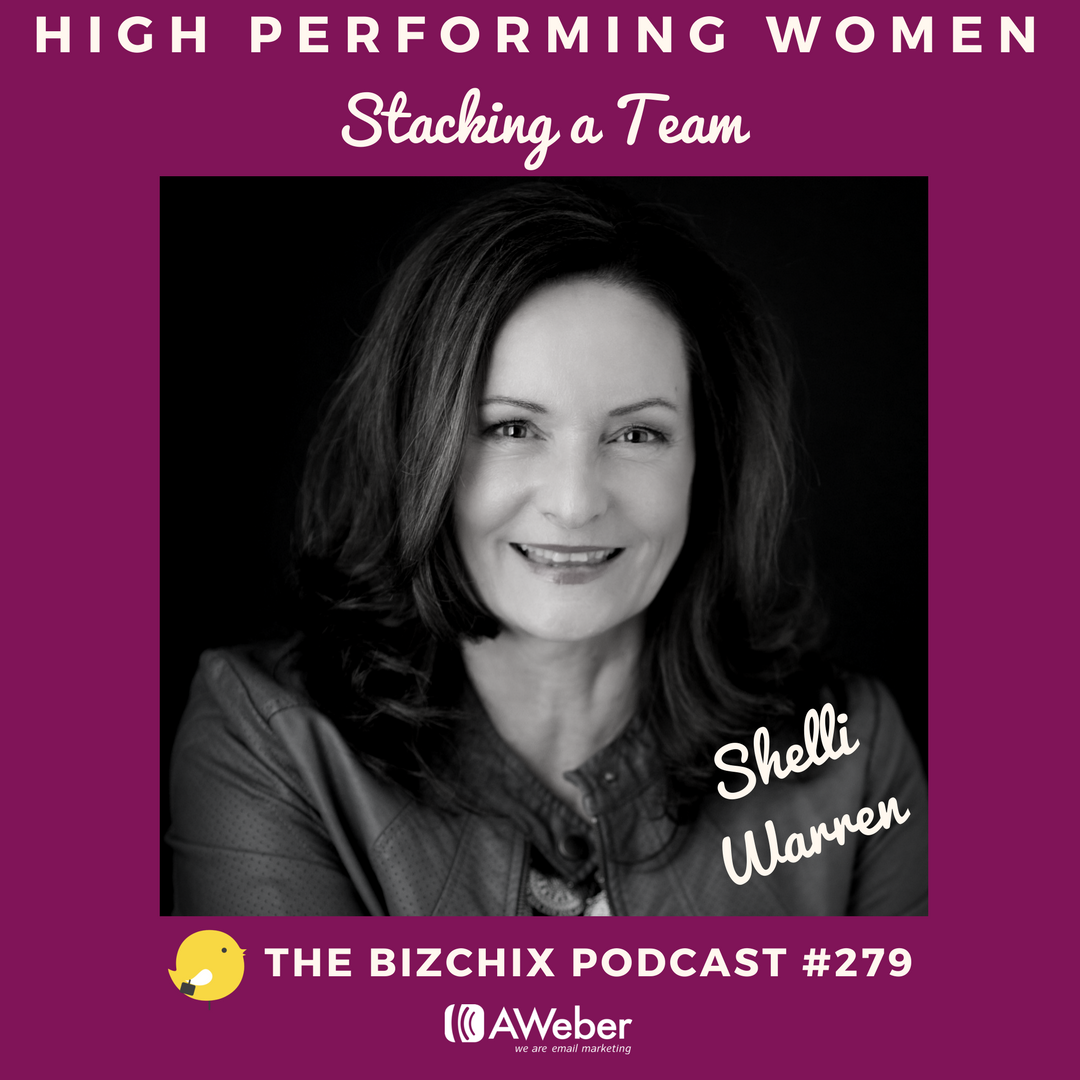 How do you build a dedicated and high performing team? We discuss hiring, onboarding, training, developing, assessing, retaining and MORE! Whether you are at the 5-figure or 7-figure level, building the right team will guarantee future success.
I'm thrilled to have Shelli Warren, the creator and brilliance behind SheConnex here today to share how we can find, hire and retain all-stars for our team. She also shares how to hire with the intention to build a team for the future of our business, not just to meet our immediate needs
This episode is sponsored by AWeber.  Thank you for supporting women entrepreneurs! Find out more and get an all access, 60 Day Free Trial at BizChix.com/Aweber!

Key Takeaways:
What does "Stacking a Team" mean?

First step to building your team may be a surprise: be a leader and a brand that will attract the best, high performing people.

Build a team with ambition and goals, so you can help them get there.

Do you know the difference between training and development with your team?

Hire slow, and fire fast.

What are the ways to motivate your team that don't include money?

Use "Touch Points" – face to face check-in with your team, to find out how you can help them, impact your team on a personal level, show them that you ca

Want to keep your contractors more engaged? Make sure they know that they are an asset!
Connect with other Female Entrepreneurs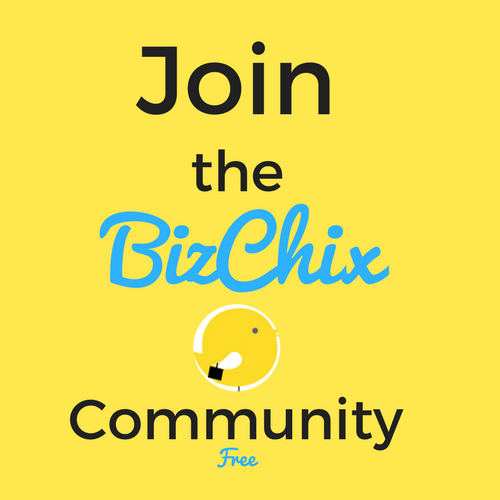 Connect with Shelli
Encore Career Women Facebook page 
LinkedIn Group: The Sheconnex Group for Professional Women 
BizChix Episodes Mentioned
258: Build Your Team – How to Source, Interview, and Assign Roles with Natalie Gingrich and Shelli Warren

SaveSave
SaveSave