What is a Chief of Staff? Are you ready for this type of strategic role in your business? Are you limiting your own growth due to lack of support? Let's find out!
I invited Natalie Gingrich, MY Chief of Staff, on air to help you determine if you are ready for this role in your biz. Since Nat has come on board, my business has gone through tremendous growth and evolution, and I have been freed up to do what I do best – create this podcast and work with high performing women who are scaling their businesses!
This episode is sponsored by AWeber. Thank you for supporting women entrepreneurs! Find out more and get an all access, 60 Day Free Trial at BizChix.com/Aweber!

Key Takeaways:
How does a Chief of Staff (COS) fit into the entrepreneurial world?
How do you decide if you need a COS?
Human Resources is the area where most small businesses struggle.
Learn the difference between a Project Manager and COS.
A CEO should ONLY be selling, creating content, or building relationships.
Are you limiting your own growth due to lack of support?
There are 7 objectives to Strategic Mapping for every business. Guess which one surprised me.
Connect with Other Female Entrepreneurs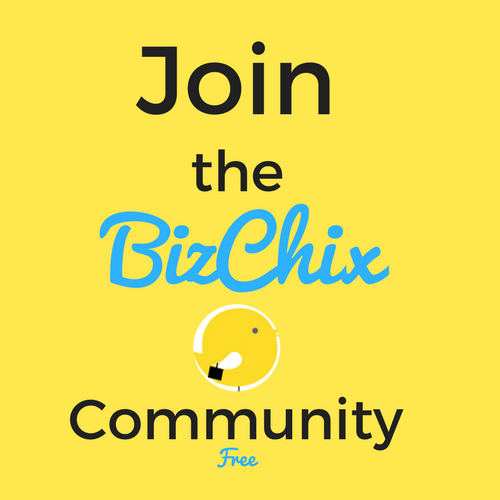 Connect with Nat
BizChix Episodes Mentioned
273: Meet My Biz Bestie: Lisa Woodruff and I Discuss Mindset, Upleveling and Being Gen X Women
274: Declutter and Organize Your Home and Work with Lisa Woodruff
258: Build Your Team – How to Source, Interview, and Assign Roles with Natalie Gingrich and Shelli Warren

SaveSave
SaveSave
SaveSave
SaveSave
SaveSave
SaveSave