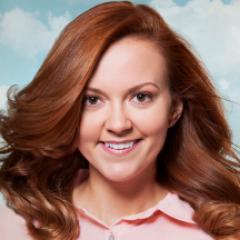 Natalie MacNeil is an Emmy Award-winning media producer best known as the Creator of SheTakesOnTheWorld.com, listed by Forbes four years in a row on "Top 100 Websites for Women." She's also the bestselling author of the book She Takes on the World: A Guide to Being Your Own Boss, Working Happy, and Living on Purpose. Her focus now is on She Takes on the World's flagship program, THE CONQUER CLUB.
Inside This Episode
 Go to a hotel every 4-6 weeks and just create/write.
Other Resources
Connect with Natalie
Thank you so much for listening.  If you enjoyed the episode, please consider subscribing in iTunes  and Stitcher and leaving a rating and or review.  This helps us continue to be featured in New & Noteworthy so that more people can find us.