Nancy Duarte is a communication expert who has been featured in Fortune, Forbes, Fast Company, Wired, Wall Street Journal, New York Times, LA Times and on CNN.
Her firm, Duarte, Inc., has created more than a quarter of a million presentations for the world's most influential businesses, institutions, causes, and authors.
As a persuasion specialist Nancy developed a unique methodology, which applies storytelling and visual thinking principles to business communications that shift audience beliefs and behaviors.
Her firm, Duarte, Inc. is the largest design firm in Silicon Valley, as well as the fifth largest female employer in the area. Her latest book, The HBR Guide to Persuasive Presentations, is currently HBR's most purchased guidebook.
Inside this Episode
> Inspirational Quote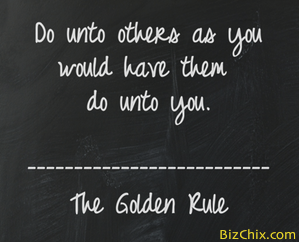 > Must Read Book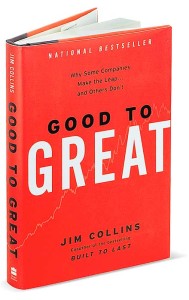 >Productivity Tool or Tip
Manage Email:
Clean out folders (inbox, sent & delete)
Sort emails by size so you can quickly dump emails with large attachments you don't need
Each day, flag the emails you need to follow up with that day
Go through emails only during specifically blocked off times for that task
Use category tagging so that an assistant can help manage
Hire an Assistant:
Delegate as much as you can to your assistant (both personal and professional)
Create a partnership so that you can both communicate directly without hurt feelings
Have your assistant pre-screen all requests for appointments, requests for speaking engagements
Give your assistant authority to turn things down on your behalf
Target all appointments to 15 minute increments
Provide full access to all email folders, including sent and delete
>Other Resources Mentioned
Books by Nancy Duarte:
Resonate: Present Visual Stories that Transform Audiences
slide:ology: The Art & Science of Creating Great Presentations
HBR Guide to Creating Persuasive Presentations (Harvard Business Review Guides)
Ted Talk
Nancy Duarte: The Secret Structure of Great Talks
> Connect with Nancy Duarte
Thank you so much for listening.  If you enjoyed the episode, please consider subscribing in iTunes  and Stitcher and leaving a rating and or review.  This helps us continue to be featured in New & Noteworthy so that more people can find us.